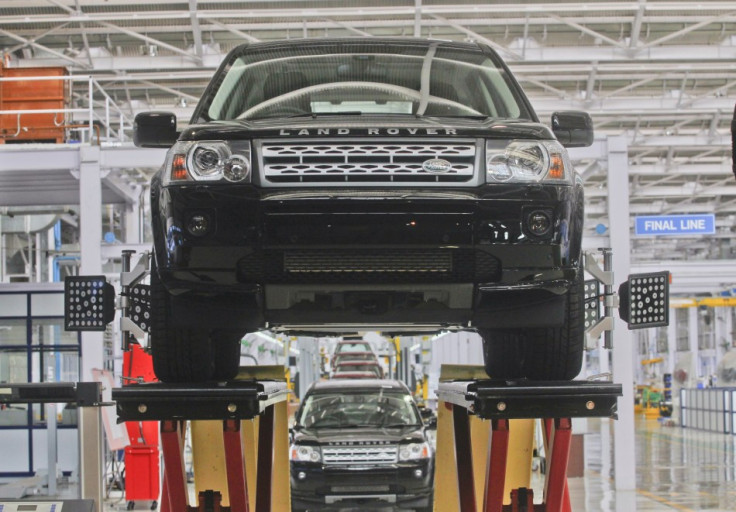 Jaguar Land Rover (JLR) will create more than 1,100 new jobs in its West Midlands plant, it has been announced.
The new recruits would be employed to build new Jaguar models including the XF Sportbrake estate car and other models at its Castle Bromwich plant.
The decision of JLR has been welcomed by Business Secretary Vince Cable who termed it as "fantastic news for Castle Bromwich".
"This is fantastic news for Castle Bromwich that Jaguar Land Rover is creating more than 1,000 jobs to support the production of new models at the plant. This expansion is a clear demonstration of Jaguar Land Rover's continuing commitment and investment in the UK," said Cable.
The company has already recruited 8,000 new workers over the past two years as part of its efforts to bring the design, engineering and technology work to the UK.
"We will continue to invest in new products, develop new technologies and enhance the skills of our employees," said chief executive Ralf Speth.
"The launch of our latest Jaguar models, including the new XF Sportbrake later this year, means it is a very exciting time for Jaguar. These new models will attract new customers to the brand as we look to expand our global reach and further enhance our position in the market," Speth said.
The launch of the new models is also expected to create thousands of jobs in the UK supply chain, claimed the company.
JLR's sales increased 19 percent in the first half of the year compared to the same period in 2011. The company sold more than 29,000 vehicles globally.
Apart from Europe, the company's key markets are China and the United States.