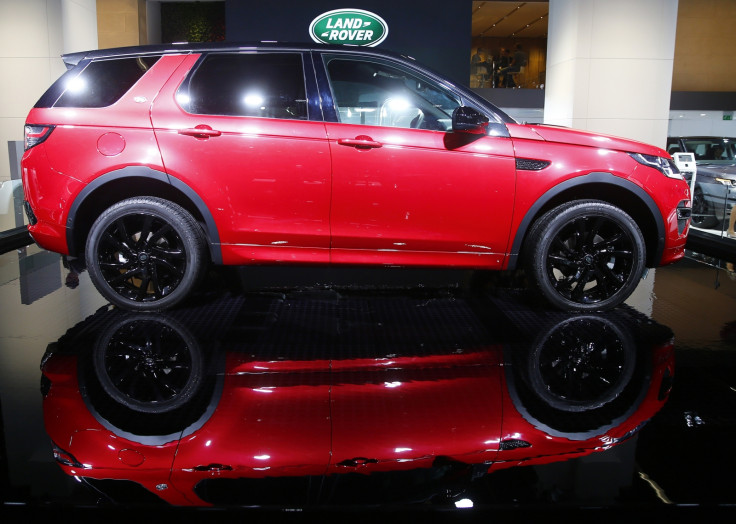 Jaguar Land Rover (JLR) has opened a new manufacturing plant in Brazil on 14 June. The £240m (€302.84m, $339.33m) plant was opened in Itatiaia, a municipality in the state of Rio de Janeiro. It marks the first factory opened by a UK car maker in Latin America and JLR's first fully owned plant outside the UK.
The new plant with around 300 employees will manufacture 24,000 vehicles a year. It will build the Range Rover Evoque and the Land Rover Discovery Sport, two of JLR's most popular vehicles in Brazil, a country that has a population of about 200 million people.
The move is part of an investment it had first announced in 2013. It will help the Coventry-headquartered carmaker avoid high import taxes, which were pushing up the prices of its cars in the country. The move is also said to allow JLR meet rules and regulations on locally produced vehicles.
JLR, which is owned by Indian car manufacturer Tata Motors, is not the first automaker in Brazil. Rivals such as Volkswagen and General Motors already have their manufacturing plants in the world's ninth-largest economy.
The move, however, comes at a time when Brazil is witnessing a drop in car sales. Sales of new cars in the country are expected to be below 2.1 million vehicles in 2016. This is a big drop from the peak of 3.8 million new car sales that Brazil witnessed in 2012.
JLR argued that its new car sales in Brazil increased 11% in the first five months of 2016. Julian Hetherington, JLR's project director for Brazil argued, "The premium sector has more or less held its ground, so share of total industry has grown for premium and we've been able to robustly hold our position."
Wolfgang Stadler, executive director for manufacturing, said: "The opening of Jaguar Land Rover's new world-class facility in Brazil marks the latest exciting milestone in our global expansion. The Range Rover Evoque and the Land Rover Discovery Sport will now be manufactured for the first time in Latin America, building on their existing popularity with customers in Brazil."