Jaguar Land Rover is creating 1,700 jobs at its once-doomed Solihull production plant as part of a £1.5bn investment in the development of lightweight aluminium architecture for its vehicles.
It comes after a turnaround of the British car industry, which had been in a painful decline as production was shifted abroad and factories closed down, with 2012 seeing the fastest rate of growth in the UK market for more than a decade.
Furthermore, the British government has pledged £500m of investment in the UK car industry to create an Advanced Propulsion Centre for the research and development of low carbon engine technologies for vehicles.
"Jaguar Land Rover is a business driven by design, technology and innovation and this investment and level of job creation is yet further evidence of our commitment to advancing the capability of the UK automotive sector and its supply chain," said Dr Ralf Speth, chief executive of the car firm.
The business estimates a further 24,000 jobs will be created in the supply chain.
"Jaguar Land Rover has been experiencing great success over the last couple of years but this ground-breaking project takes Jaguar onto the next level," said Vince Cable, the government business secretary.
"This all-aluminium architecture project typifies the type of innovative and high value R&D that the UK excels in and Government is supporting through the automotive industrial strategy."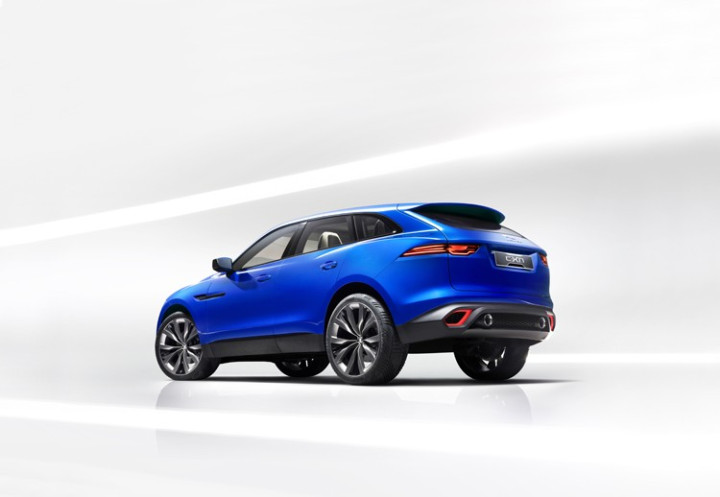 Since 2011, Jaguar Land Rover, owned by Indian giant Tata Motors, has created over 6,000 new jobs in the West Midlands alone. It marks a comeback for the troubled Solihull plant which was faced with closure in 2009.
It said the first of its vehicles in the market to use the new aluminium technology will be a mid-sized sports sedan from Jaguar. The technology has already been tested on a concept vehicle, a sports crossover product called the C-X17,
Vehicle exports account for around 10% of the UK's outward trade.