Jaguar Land Rover to test autonomous cars on UK roads in 2016
Research project will focus on three systems to help make driving safer and more efficient.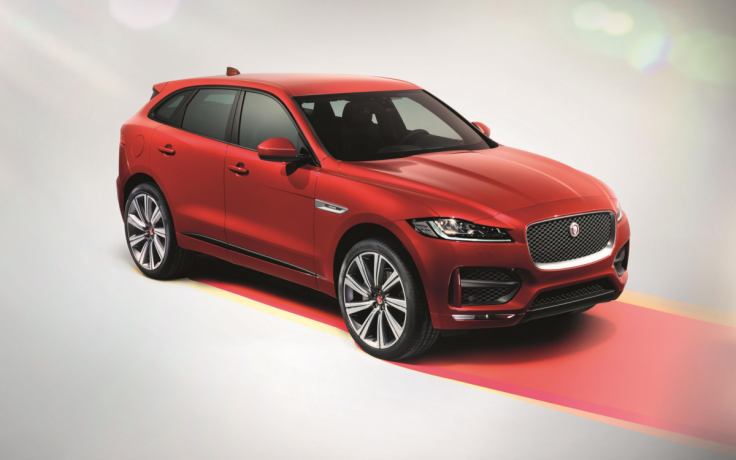 Jaguar Land Rover will begin testing connected, autonomous and self-driving cars on public UK roads later in 2016, with a fleet of 100 to be produced over the next four years.
The first of these cars will be driven around a 41-mile route made up of motorways and urban roads around Coventry and Solihull. Initial tests will see the company develop technology enabling vehicles to talk to each other and the infrastructure around them. Test cars will communicate with roadside signs, overhead gantries and traffic lights.
It is hoped that these tests will lead to a future where intelligent vehicles can share data between each other to cooperate and work together to assist the driver, making lane changing and crossing junctions easier and safer.
Tom Harper, head of research at Jaguar Land Rover, said: "Our connected and automated technology could help improve traffic flow, cut congestion and reduce the potential for accidents. We will also improve the driving experience, with drivers able to choose how much support and assistance they need. In traffic, for example, the driver could choose autonomy assist during tedious or stressful parts of the journey."
Jaguar Land Rover is working on three new connected and autonomous driving features which it helps will make driving safer and more efficient, but without permanently handing over full control of the car to a computer.
Roadwork Assist
This uses a forward-facing stereo camera to generate a 3D view of the road ahead; cones, barriers and other roadwork furniture is recognised used advanced image processing software.
The system is smart enough to recognise when the car is approaching roadworks, then plot an ideal path around construction sites, contraflows and other non-standard routes. The driver is then informed about the changes in road layout, and can apply small changes to the steering wheel to keep the car in the centre of its lane, a feature useful when driving along lanes which have been made narrower with cones and barriers.
Harper explains that the prototype system will "guide the vehicle to the centre of the narrow lane, reducing driver workload and stress. With further research, in the future this system could enable the car to drive autonomously through roadworks."
Safe Pullaway
The second autonomous system being developed by Jaguar Land Rover to prevent low-speed incidents such as driving into vehicles in stop-start traffic, when parking, or entering a roundabout. This uses a stereo camera to monitor the area immediately in front of the vehicle, then if driver inputs through the steering wheel, accelerator or gear selector are predicted to cause a collision, a warning will sound and the inputs will be blocked. This system has the potential to make cars virtually uncrashable at low speeds.
Over the Horizon Warning
This involves creating whereby cars warn each other of dangerous situations, such as a change is road surface or a hazard in the road ahead, out of sight of the driver.
A stationary vehicle deemed to be a danger to approaching traffic would send a 'Hazard Ahead' warning to nearby cars, which will sound an alarm and display a warning to the driver about the road ahead being blocked. This system could also be used to warn drivers of nearby emergency vehicles like ambulances and police cars, giving a warning before the car can be seen or heard.
© Copyright IBTimes 2023. All rights reserved.