A lot of drivers don't understand Autopilot or how to switch it on, Tesla boss Elon Musk has said, but insists the feature, which allows his company's electric cars to drive themselves, will remain active despite allegedly failing to prevent a fatal accident.
Tesla Model S owner Joshua Brown, 40, was killed in a crash in Florida on 7 May when his car struck the side of a truck's trailer, which was turning across the road he was driving on. Neither Brown now the car's Autopilot system, which uses cameras and sensors to monitor its surroundings, spotted the white truck against a bright sky before it was too late.
When switched on by the driver, Autopilot takes control of the accelerator, brakes and steering to autonomously drive the car on motorways and in slow-moving traffic. Musk has defended Autopilot, despite calls for the system to be deactivated by Tesla until an investigation opened by the US National Highway Traffic Safety Administration (NHTSA) can be completed.
"A lot of people don't understand what it is and how you turn it on," Musk told the Wall Street Journal, adding that Autopilot, which is described by Tesla as an unfinished beta product, was launched as soon as possible because "we knew we had a system that on balance would save lives."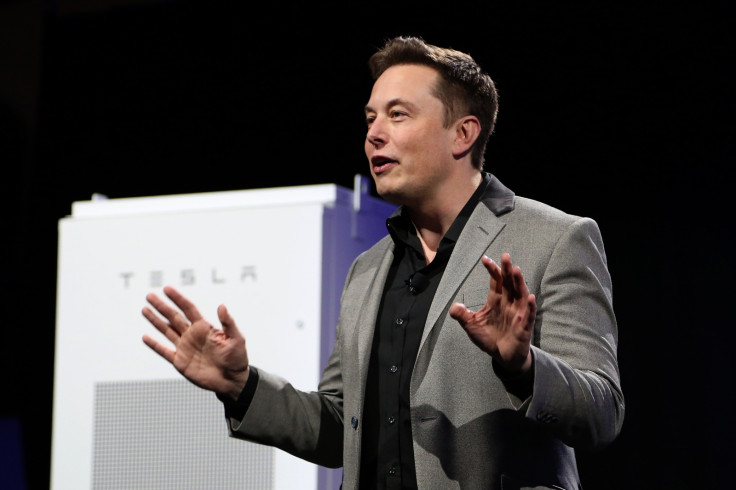 The NHTSA says the 7 May crash "calls for an examination of the design and performance of any driving aids in use," and Tesla's responses to questions asked by regulators will be submitted on 29 July, while a second set of answers is due on 26 August.
Central to all investigations into the accident will be how Autopilot informs drivers about its capabilities and limitations, and how it warns drivers that they must retake control of the vehicle. Drivers are asked to keep their hands in contact with the steering wheel and are reminded by the car to do so every couple of minutes if no pressure is detected against it.