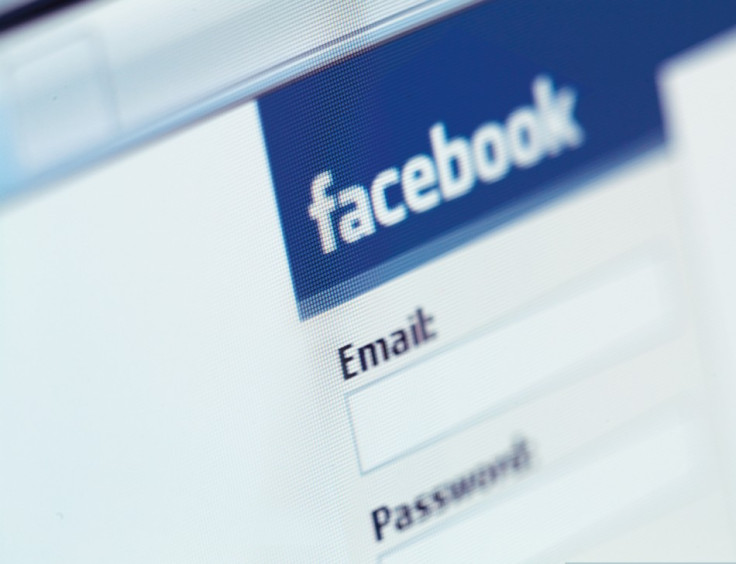 The juror reported as being responsible for the collapse of a £6 million drugs trial in Manchester could face jail time.
Joanne Fraill was reported as causing the collapse of the trial against eight defendants by talking to one of the accused via Facebook. Jamie Sewart -- the defendant reported as initiating the conversation -- is also set to face the same contempt of court charge. The case is the first of its kind in British history.
The allegations come after a previous case held in Manchester was aborted after a conversation between Ms Fraill, 40, of Blackley, Manchester, and Ms Sewart, 34, of Bolton was discovered on the social networking site Facebook.
The collapse of the case meant that of the eight people accused of drug dealing only Gary Knox, was convicted. Knox has since appealed his sentence on the basis of alleged jury misconduct.
As well as the Facebook charge, Fraill is also accused of researching the case over the internet against the judge's orders.
The original case involved a significant investment from the tax-payer, involving 500 witnesses and more that 10,000 pages of evidence. It gained notoriety after it exposed police officer Phil Berry's ties to a Bolton drug ring -- Bolton has since been jailed for four years.
Dominic Grieve, the Attorney-General who will open the case at the High Court, is set to argue that Fraill and Sewart's conversation and use of the internet directly led to the trial's collapse.
Angus McCullough QC, for the attorney general, has since commented, "Ms Fraill contacted Ms Sewart via the internet and conducted an online conversation with her.
"The discussion took place at a time when the jury still had outstanding verdicts to return on the case.
"That contact and discussion were in direct breach of the judge's repeated directions to the jury that they should not discuss the case with anyone outside their number, and constituted a contempt of court.
"Ms Fraill also conducted internet searches on the defendants she was trying."

The use of the internet by jurors
The use of the internet by jurors to research cases has been forbidden since last year, when the Lord Chief Justice issued a warning promising that any juror caught doing so could face jail time.
"It is at least arguable that for a juror to examine the internet for information relating to the case is a contempt of court, and a criminal contempt.
"One consequence of the use, or rather misuse of modern technology in the course of the trial would be that they may be liable to a finding of contempt of court, and indeed a sentence."