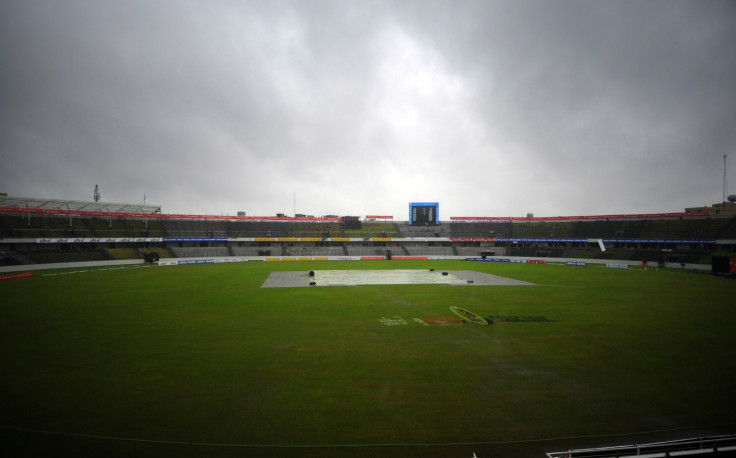 England's cricketers will accept the England & Wales Cricket Board's (ECB) verdict over whether they tour Bangladesh in October and November regardless of the decision, according to leading wicket-taker James Anderson. The eight-match tour is in doubt after terrorist attacks in Dhaka in July saw 29 people killed.
An ECB delegation are currently in the sub-continent determining the safety provisions that will be in place when England visit both Bangladesh and India – where they are due to play 11 matches between November and February.
The group comprises the team's security director Reg Dickason, director of cricket operations John Carr and David Leatherdale of the Professional Cricketers' Association (PCA), who will make a decision on behalf of the players upon submitting their findings. Any player with concerns will be allowed to withdraw from the tour but the decision over whether the team travels will be made by the governing body.
"Obviously as players when you're going on tour somewhere where there have been incidents in the last few months, you try to keep tabs on it and there are discussions going on among players," Anderson said. "Reg is brilliant at his job and he's looked after us for the best part of 10 years and David is there with the PCA.
"We'll get their feedback when they arrive back. If there are any doubts they will make the call and we trust their ability to see what the safety is like. These decisions aren't – or really shouldn't be – in the hands of players. You should have every bit of honest, open information on how safe it is going to be and whether that's an email or a meeting I'm sure that will be passed to us."
The tour is due to start on 3 October with a warm-up match ahead of the three-match one-day series, before two further tune-up games precede a two-Test series. England are due to fly out on 30 September.
Speaking after the attack in July, ODI skipper Eoin Morgan reiterated that the squad were content with the ECB taking control of the decision. "It is quite a big concern. We've always left the big decisions to the ECB. They write reports and send guys out to see if it is safe and then come back to the players to see how happy or unhappy they are. Certainly it is a concern at the moment."