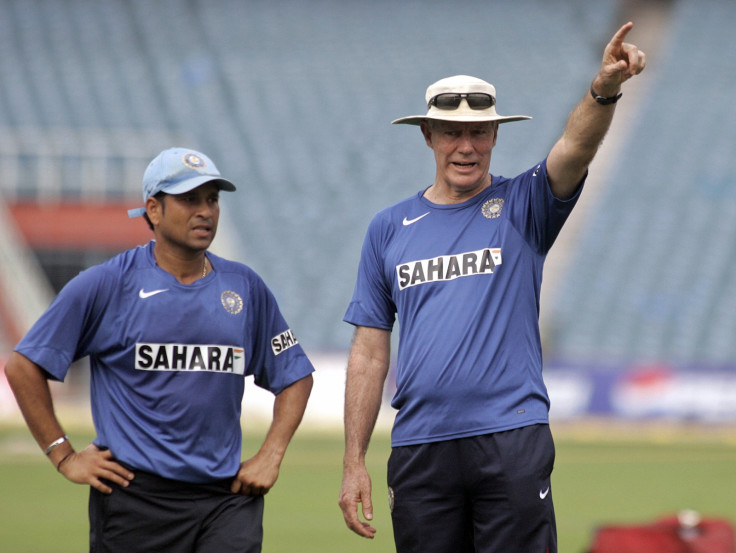 Australian batting legend and former coach of Team India, Greg Chappell, says his tenure with the Indian team was akin to 'travelling with the Beatles'. Chappell, who is considered one of the best batsmen of all-time, was the Indian coach between 2005 and 2007.
In an interview with ESPNCricinfo, Chappell said: "It was a great honour to get a chance to coach's someone else's national team. I would have loved to have coached an Australian team, if that had been available. But failing that, to get a chance to coach India, which at that time was, and currently still is, the powerhouse in world cricket, and to have some of the great names that line-up had was a great honour."
"It was perhaps a little bit more complicated that anyone could have imagined. There were so many layers to life in India, let alone cricket. That was pretty hard to expect anyone to master, particularly an outsider. Being with the Indian cricket team was what it must have been like travelling with the Beatles. It was remarkable the way they were feted around the country wherever they went. Big crowds gathered at airports. The whole airport would come to a standstill."
"To see it from the inside and to understand some of the pressures on the players. It wasn't an easy thing to be an Indian cricketer, especially a renowned Indian cricketer. The expectations, the interruptions to their day-to-day lives, and the restrictions on their ability to move freely- I marvelled at the way they managed to absorb all that and just get on with it."
However, his time with India was not very successful despite having a line-up consisting of Sachin Tendulkar, Rahul Dravid, Virender Sehwag, Zaheer Khan, Anil Kumble, Harbhajan Singh and V V S Laxman. His rift with one of India's most successful captains, Sourav Ganguly, made headlines. India's performance in the 2007 World Cup where they were knocked out in the first round, eventually led to Chappell's sacking.
The 68-year-old was also criticised by senior figures in the team over his tactics, with reports emerging that a number of players including Tendulkar were not happy with him and his coaching methods.