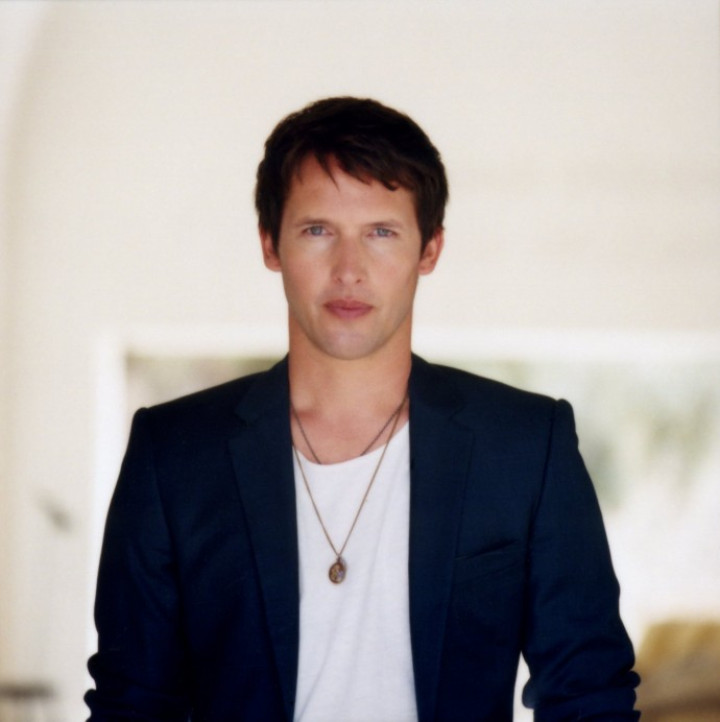 James Blunt song "You're Beautiful" has been voted the best song of last decade through a global poll.
A canadian website, ET Canada, asked public to vote for their best song From 2000-2010 tournament. After several hours of voting, the final vote count determined that the romantic British song, You're beautiful, was the best song of last decade.
After six rounds of competition and over two million votes, "You're Beautiful" has emerged victorious beating out Eminem's warped Dido-assisted correspondence thriller "Stan" in the final round. James Blunt song scored a whopping 54% of the vote.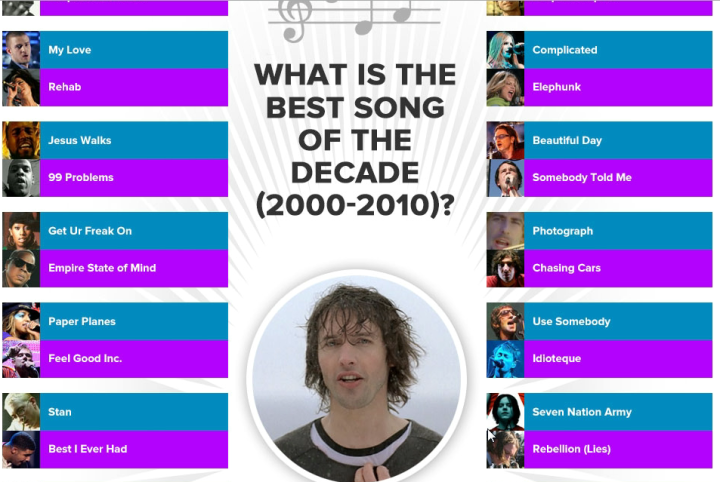 Blunt's "You're Beautiful" was an instant hit worldwide, and the track continues to get a healthy workout on radio stations around the globe.
"I think I knew that 'You're Beautiful' was a radio-friendly song," shared Blunt in a 2013 interview. "It's not my most favourite song on the album, and it's not the most deeply meaningful on the album."
Recently, the singer told a wannabe girl group on X Factor Australia that he hasn't been a fan of a lot of the songs he has sung. The 40-year-old star revealed that he just tends to think abut the money and then gets on with it, reported Express.
"I sing songs I hate every night, I still learn to love them, I just think about the money and it makes me smile." he joked.