James McAvoy in talks to replace Joaquin Phoenix in untitled M Night Shyamalan thriller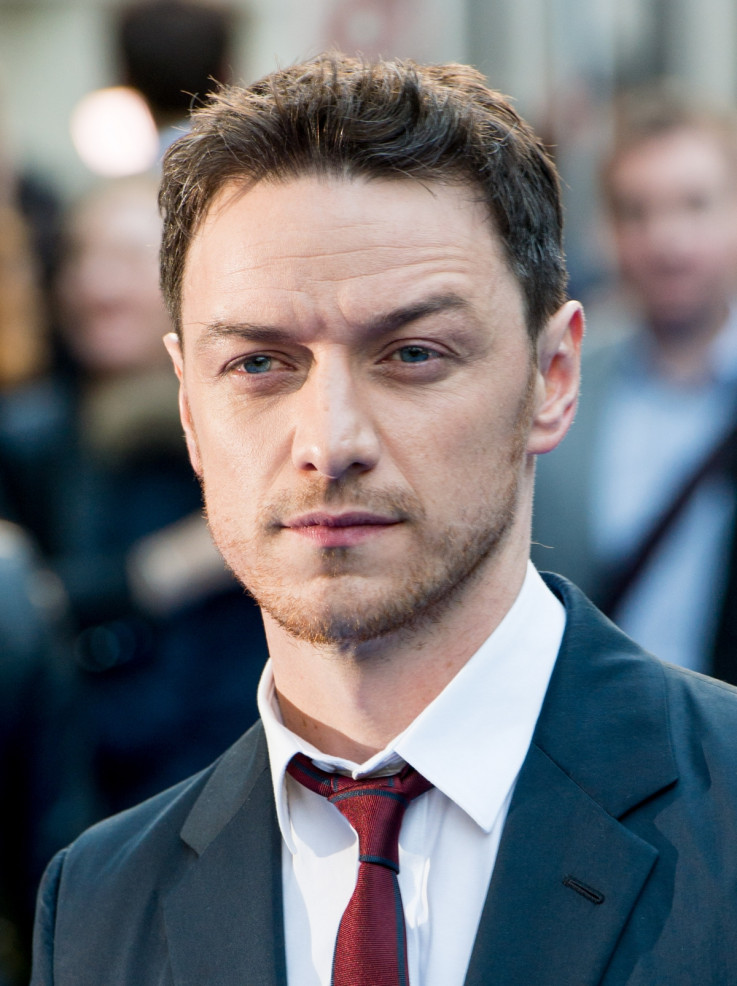 James McAvoy could replace Joaquin Phoenix in the latest M Night Shyamalan project
Ian Gavan / Getty
Back in August 2015, it looked as if Joaquin Phoenix was set to reunite with Signs director M Night Shyamalan when it was revealed that he was in talks with The Village filmmaker for an untitled project. However, recent reports have now claimed James McAvoy is currently in negotiations to officially take Phoenix's place in the upcoming feature.
Specific details of the project itself has remained under wraps, but it has been reported that Shyamalan intends to shoot in his hometown of Pennsylvania, much like he did with many of his previous films, including The Happening and his latest picture, The Visit. Jason Blum (Paranormal Activity, Insidious) has also been confirmed as producer in association with his production company, Blumhouse.
Known for working with small budgets, Blum's association suggests that this film will follow that tradition too. The duo's The Visit only cost around $5 million (£3m, €4.5m) to make, which Shyamalan allegedly put up himself, and after almost a month after its release, the movie has fared reasonably well for the twosome, accumulating almost $77m (£50m, €68.6m) at the box office.
Whilst the plot is unknown, the collaboration also suggests that the storyline will feature elements of supernatural horror – a genre in which both The Sixth Sense's Shyamalan and Sinister's Blum explore in almost all of their movies. However, what kind of role McAvoy will be playing if he officially signs up remains a mystery.
McAvoy hasn't been seen in a major role on the big screen since he played the lead in 2013's Filth, so it's evident that he's picking which parts he plays in his developing career carefully. He seems to be embracing more horror-based roles of late though, so this move seems logical given that his next venture to reach cinemas will be Victor Frankenstein, an adaptation of Mary Shelley's classic Gothic novel, alongside Daniel Radcliffe. Following that, he will appear in the eagerly-anticipated X-Men: Apocalypse, reprising his role of Professor Charles Xavier for the third time.