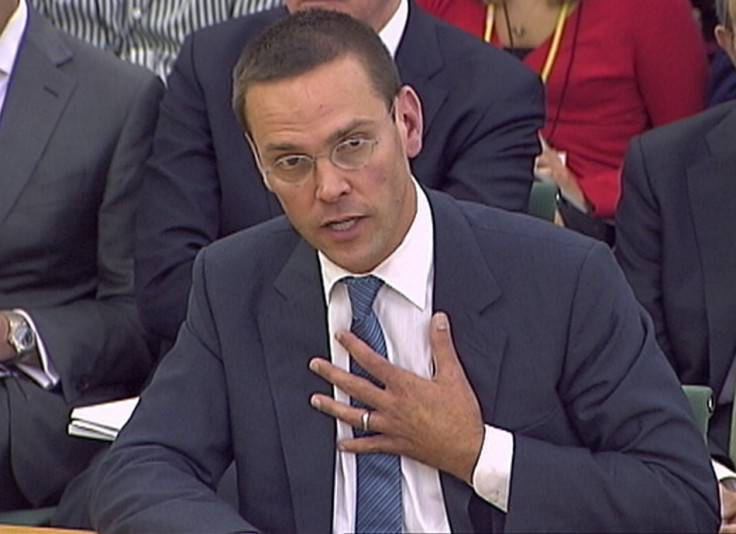 A committee of MP's will be asked to recall James Murdoch to give more evidence on phone hacking the BBC have revealed.
Labour MP Tom Watson has confirmed that he will make the request to recall Mr Murdoch on Friday so that MP's can get to the bottom of the statements surrounding the 'For Neville' email.
Tom Watson has said that he wants to call Tom Crone and Colin Myer to answer questions surrounding the statement they released last week claiming that they made the email available to James Murdoch. The former executives of the News of the World have said that they showed the 'For Neville' email to Mr Murdoch, something the Chairman of BSKYB denies.
The email in question, titled 'For Neville' is said to detail findings of intercepted voicemails from celebrities and was sent to former News of the World chief reporter Neville Thurlbeck. The email was sent by private investigator Glen Mulcaire, who was jailed in 2007 for intercepting royal household calls.
The two former executives released a joint statement last week after James Murdoch gave evidence to the culture media and sport select committee denying he knew anything about the email. The two will be called to parliament to be quizzed on the details of the email and whether they can prove that Mr Murdoch had lied to the committee.
Watson told the BBC Newsnight programme that re-questioning James Murdoch as well as Crone and Myler, would give MP's the chance to get to the bottom of the story and allow further evidence to be passed onto the police so they can continue their enquiries.
The news that James Murdoch will be recalled to parliament comes as media agencies reported that the mother of murder victim Sarah Payne may have been the victim of phone hacking. The Independent, the Guardian and Daily Star led with the possible hacking of Sara Payne's phone. The Guardian says the revelation will revive speculation about the role of former News International chief executive Rebekah Brooks in the affair.