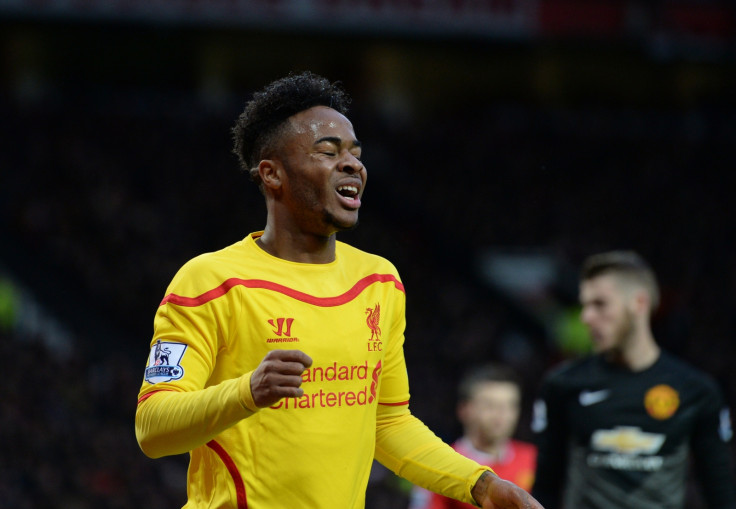 Anfield Legend Jamie Carragher has urged Liverpool officials to secure the long-term future of Raheem Sterling with a new deal as soon as possible, as after losing iconic player Steven Gerrard at the end of the season they "have to keep the younger ones".
Even though the 20-year-old versatile forward is still under contract until 2017, his future at Merseyside has been under scrutiny in recent times.
Nevertheless, the English international has become one of the catalyst forces in Brendan Rodgers' squad since Luis Suarez's departure, and being still one of the lower earners in the first-team squad – receiving around £30,000 a week – some big clubs like Real Madrid are reportedly monitoring the situation.
Rodgers recently claimed he expects the youngster to sign a new long-term contract at Anfield "imminently".
"Obviously the club are speaking with his representatives on it. I would think that will be concluded very imminently. You can see he's very happy, it's nothing to do with Raheem - he wants to be here. Hopefully we'll get a solution on that very soon," he said.
On Tuesday (3 February) Liverpool confirmed on-form starlet Philippe Coutinho has signed a new long-term deal at Anfield. Carragher has urged they do the same with Sterling.
"For everyone at the club, the quicker it is done and dusted the better. He is a very young player and is one of the top players in English football," Carragher said, according to Sky Sports.
"Like Coutinho, you need to keep these players at the club, because with losing an iconic player in Steven Gerrard at the end of the season, you have to keep the younger ones, who hopefully one day could become that icon."
Meanwhile, Carragher played down the concerns over the lack of signings during the January transfer window although he admitted Liverpool need to improve in attack.
"There are always areas that you would like to strengthen, but it is a matter of whether you can get the right players in January," he added.
"Liverpool's problem of late is that they are not scoring the goals that their play deserves. But with Sturridge back now, he will play, and as they play a system of one striker, they are probably better off waiting until the end of the season."