Japan Warns China on Air Defence Zone over Disputed Islands [VIDEO]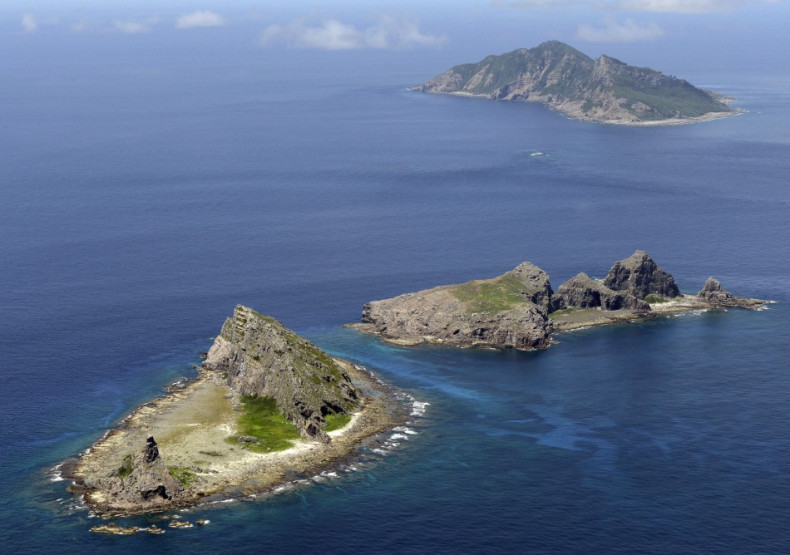 Japan has warned that the creation of an air defence zone by China over disputed islands in the East China Sea will lead to "unpredictable events" in the near future.
Calling the declaration totally unacceptable, Japan's foreign minister Fumio Kishida said Beijing's latest move is a unilateral attempt to reinforce Chinese interests in the region.
He said Japan is considering registering stronger protests against the move "at a higher level".
China announced the creation of the air defence zone over the East China Sea on 23 November. The zone includes a chain of islands, called Diaoya in China and Senkaku in Japan, which have long been at the centre of a territorial row between Tokyo and Beijing.
China will technically be able to scramble fighter jets if a foreign aircraft enters the zone without permission.
Kishida said China's decision amounted to "a one-sided action which leads us to assume the danger of unpredictable events on the spot".
He said Japan would act to defend its territories and maritime interests in line with international law.
Japanese prime minister Shinzo Abe has also condemned the Chinese move. Describing the announcement as "a profoundly dangerous act that may cause unintended consequences," Abe told parliament: "Japan will ask China to restrain itself while we continue co-operating with the international community."
South Korea and the US have also expressed their disapproval of the Chinese declaration.
Tokyo's latest remarks have triggered a sharp response from China, which has formally registered its protests against both Japan and the US.
"Japan's remarks are unjustified - China will never accept them. We reiterate that the purpose of China's approach is to defend national sovereignty and territorial airspace security, maintain the order of airspace flight, and is an effective exercise of our right of self defence," said Yang Yujun, spokesperson for China's ministry of national defence.