China to Boost Military Vigilance after Japan Unveils Defence Plan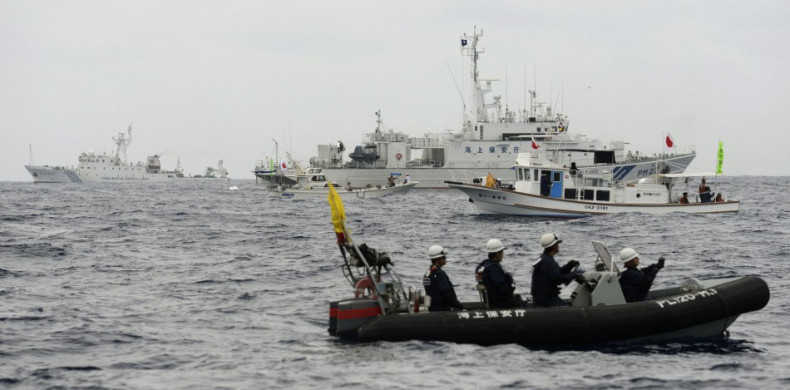 China plans to step up its military "vigilance" against Japan, a day after Japan unveiled new defence proposals in an interim report.
China's defence ministry said that the sections about China in the report are "playing on the same old themes, exaggerating the military threat from China, and have ulterior motives".
The statement added: "This year, Japan has come up with all kinds of excuses to continue to expand its armaments ... creating tensions in the region. These moves deserve the highest vigilance from neighbouring countries in Asia and from the international community."
China and Japan are embroiled in a serious territorial dispute that is often escalated by rhetoric from the armed forces of both countries.
The Japanese government, under hawkish Prime Minister Shinzo Abe, said the country needs better defence against growing threats in the region, apparently referring to North Korea and China.
Japan's defence ministry lobbied to acquire marines and drones. The interim report also suggested that Japan acquire pre-emptive strike capability.
"There is no change in our basic stance of defence-only policy. If Japan faces various threats, we must prevent (an attack) by using our country's defence capabilities," Japan's Defence Minister Itsunori Onodera told reporters.
Japan has also called for increased cooperation with the US on cyber weapons.
Meanwhile, Japan's deputy foreign minister is gearing up to visit China in a bid to ease tensions between the two countries. Akitaka Saiki will meet his Chinese counterpart Zhang Yesui in Beijing.