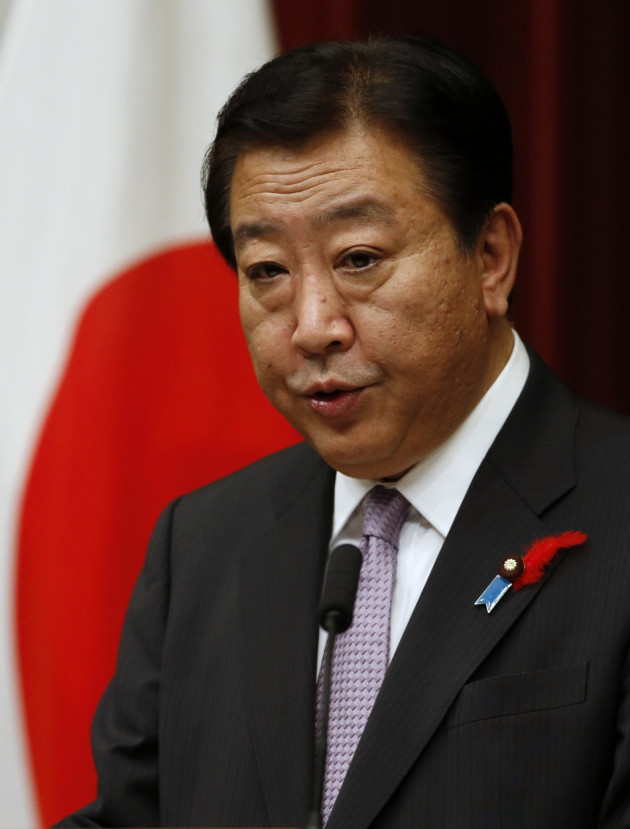 Japan's Prime Minister Yoshihiko Noda has asked his cabinet to come up with a fresh stimulus plan to revive the country's sluggish economy ahead of national elections.
Slowing demand in the US, Europe and China has impacted Japanese exports, dragging the country's economic growth. The recent territorial dispute with China has also impacted Japanese businesses.
A political impasse between the ruling and opposition parties in the country, which resulted in the suspension of monetary aid plans in September, has added to the pressure.
Now, in a bid to boost the economy before the elections expected as early as the end of the year, Noda has asked for the stimulus plan to be ready by next month.
"Considering what the government and the central bank are forecasting, I doubt we can simply stand by and let the economy continue as it is," Japanese Finance Minister Koriki Jojima told reporters.
He said the size of the stimulus aid has not yet been decided, adding: "From here on, we'll decide what the details of the stimulus package will be."
However, economists note that the stimulus announcement, which does not include the size and details, may not be enough to revive growth.
"The government's first motivation is that the economy is close to a recession," Masamichi Adachi, senior economist at JP Morgan, told Reuters.
"The second motivation is that an election is close, so the party in charge is expected to show its competence. There are not enough details on the size and specifics of this proposal. It's difficult for anyone to think this will be effective."
The Japanese media speculated that the stimulus may be worth one trillion yen aimed at the agriculture, renewable energy and health care sectors. But analysts consider this to be too small for the economy.
Japan's economy slowed to 0.3 percent in the second quarter, from 1 percent in the first. A Reuters poll showed that growth for the full fiscal year ending March is expected to be 1.7 percent.