Japanese Boyfriend 'Stalker App' Toned Down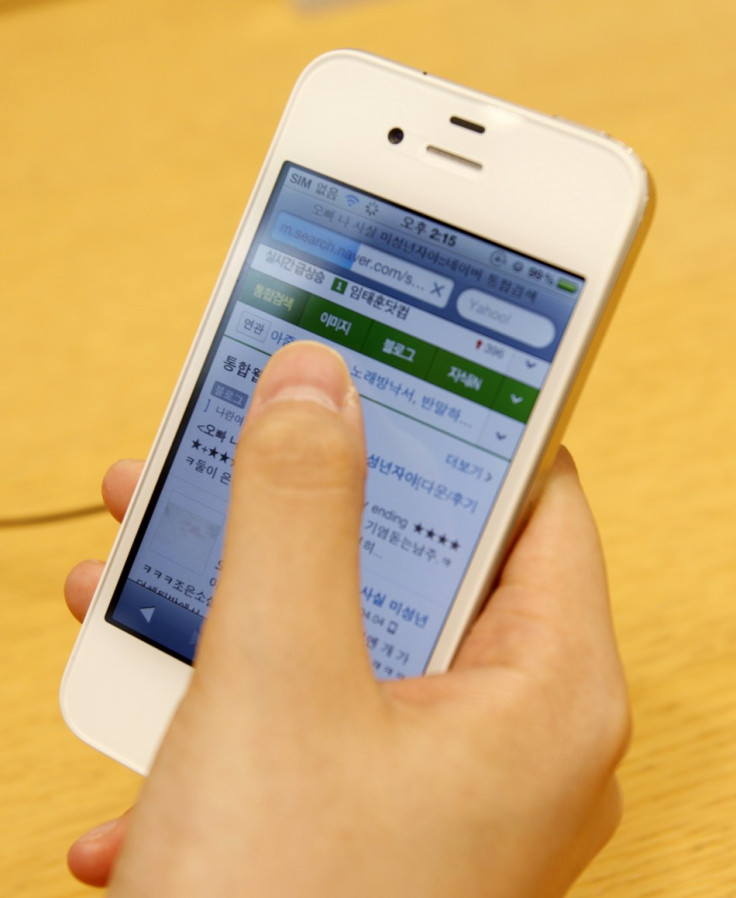 A Japanese app called the "Kare Log" - directly translated to boyfriend log - has been toned down after those who it had been used on considered it an invasion of privacy, surprisingly.
The original app received hundreds of complaints after suspicious girls downloaded the software to their boyfriend's smartphones, which essentially tracked their location.
It launched on August 30, and could be installed on any smartphone, and then a stationary computer would be able to see the location of the smartphone. For an extra price, you would be able to get a full set of phone calls and texts sent from the phone.
The app did not show an icon when it had been installed, which means all of the location, call and text reports would be done without the user ever knowing.
However, some did find out and complained to the developers that the app allowed for their partners to spy. The Japanese Communications Ministry even stepped in saying in a statement: "The consent of a tracked individual is very important. There were problems with the way that Kare Log was advertised."
The app has been rereleased to coincide with privacy laws and is now available on a password only basis, meaning both parties must consent to the location tracking.
President of Manuscript - the developers who made the app - said: "We had around 60 complaints by email but I cannot count how many phone calls we took from people who were unhappy that it had been installed on their phones," Miura said.
"The first version was mainly targeted at women who wanted to know where there husband was," said the president. "But the new version requires a password to access the information and we see it as a way in which couples can share information with each other."
© Copyright IBTimes 2023. All rights reserved.