Japan Net Bank tests blockchain with mijin and Hyperledger
Fintech and cryptocurrency solutions company Tech Bureau developed mijin blockchain.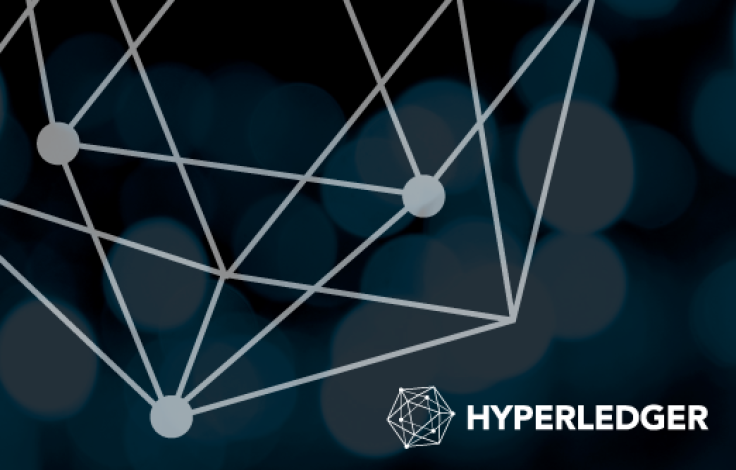 Japan Net Bank, the country's first online bank, is using the mijin and Hyperledger blockchains to streamline its processes and make them more resilient. Fintech and cryptocurrency company Tech Bureau, which developed mijin blockchain announced the pilot scheme for paperless contract administration.
Currently, Japan Net Bank's drafting process is cumbersome and involves a back-and-forth of emails and paper documents until an agreement is reached. This leaves room for document falsification, which can be costly. By integrating blockchain technology, Japan Net Bank aims to create an unfalsifiable ledger of file views, edits, approvals, and rejections to massively improve contract drafting, said a statement.
Through this proof-of-concept project, Japan Net Bank will create a link between mijin and Hyperledger, with data logged on both blockchains. If one blockchain fails, data will remain secured and a system administrator can view the history of actions on either blockchain. If all goes well the plan it to scale up the solution.
Tech Bureau's mijin is a private blockchain which uses the NEM protocol. Japan Net Bank's proof-of-concept is scheduled to be completed end of March 2018.