Japan is set to switch on its nuclear power reactors for the first time since the 2011 Fukushima meltdown.
Two reactors will be restarted at the Sendai Nuclear Power Station in southern Japan despite widespread opposition from local residents.
Kagoshima Governor Yuichi Ito said the plant will go back online early next year following regulators' on-site checks. Japan's Nuclear Regulation Authority in July gave Sendai a passing grade under stricter safety requirements that factored in the lessons of the Fukushima Dai-ichi disaster.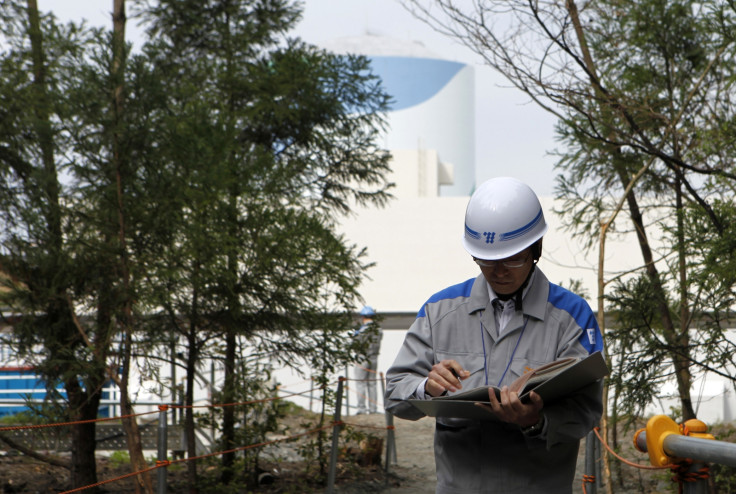 "All things considered, I must say that we still need to rely on nuclear energy, and it is extremely important for us to steadily carry out the plan," he told a news conference, hours after the prefectural assembly endorsed the restart.
All 48 of the country's nuclear reactors were gradually shut down over one year as part of the safety drive imposed when the March 2011 tsunami triggered a meltdown at the Fukushima plant. The closures left the country with no nuclear-derived electricity for the first time since 1970.
Sendai in the Kagoshima Prefecture will be the first among the idled power plants to be returned to service.
But the restart, creeping ever closer, has sparked widespread protests from anti-nuclear groups who warn there are still "major flaws" with evacuation plans at the Sendai plant.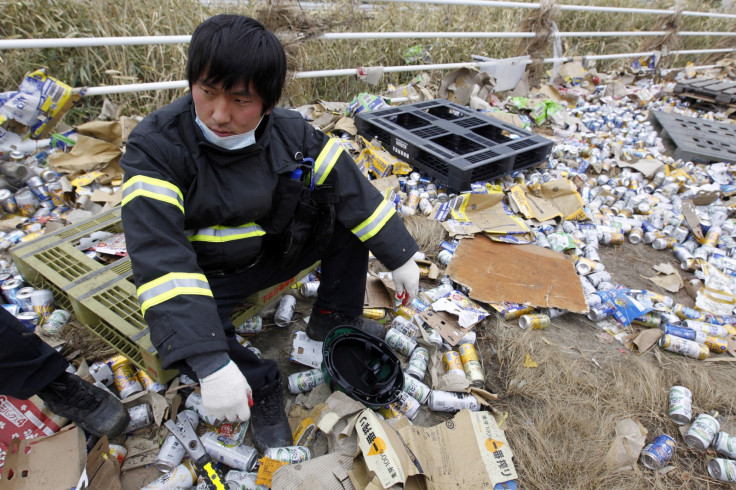 The Citizens' Commission on Nuclear Energy, a Tokyo-based anti-nuclear group, said in a statement in July when the restart was first authorised: "A major flaw is that there is no specific plan to evacuate people who are deeply dependent on others, such as the elderly, those in the hospital or at care facilities or where to take them."
At a meeting for residents of the prefecture on Friday, the chairman's announcement of the yes vote was "nearly inaudible as about 200 citizens in the audience protested, shouting their opposition", Associated Press reports.
Kyodo News Agency said that some audience members "stood up, some hoisted 'NO' signs, while others shouted, 'Protect residents' lives' and 'Shame on you'."
Locals are particularly concerned about several active volcanoes around the plant, as a recent fatal volcanic explosion in northern Japan demonstrated that eruptions are still virtually unpredictable.
Prime Minister Shinzo Abe has been pushing to restart some of the 48 reactors, saying a prolonged shutdown hurts the economy in Japan, which is heavily dependent on imported sources of energy.