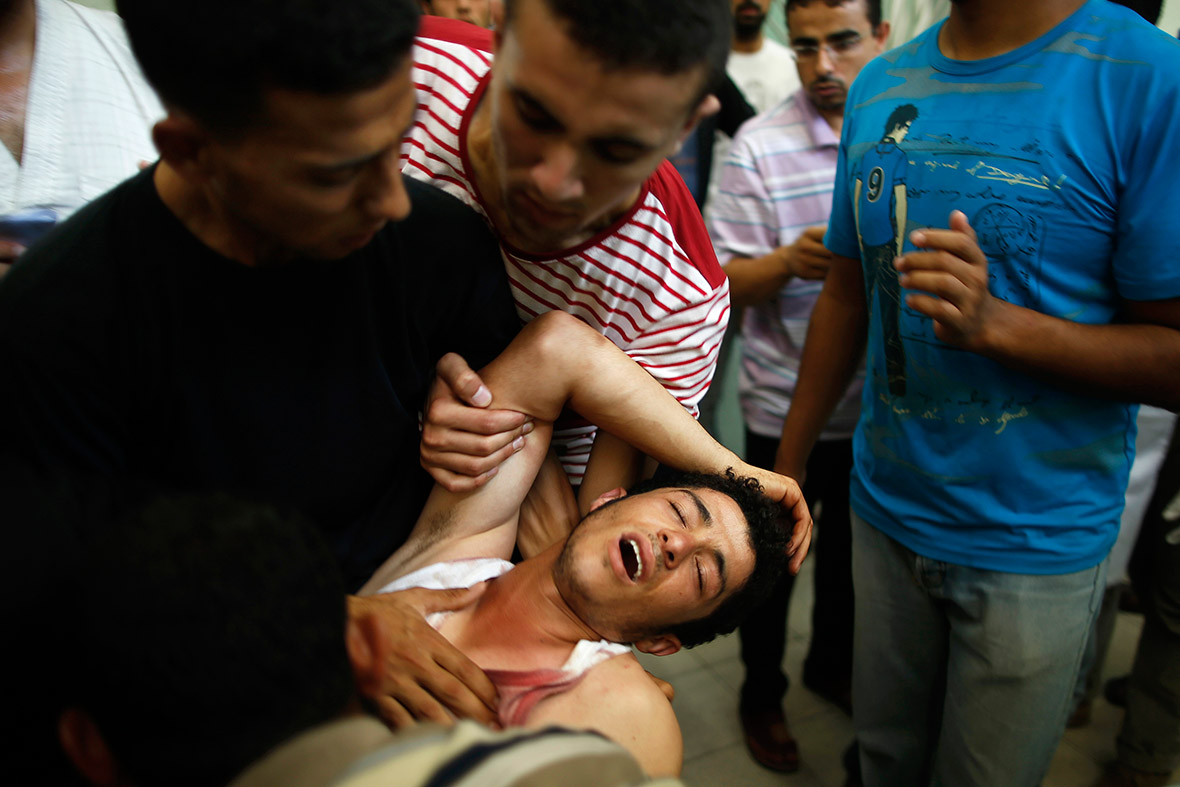 Japan will give $5.5m (£3.2m) in emergency humanitarian aid to residents of the Gaza Strip, it has been announced.
The number of casualties in the small self-governing enclave is growing each day as the result of fighting between Israel and Hamas militants. The Gaza death toll passed 840 on Friday ‒ the eighteenth consecutive day of fighting.
Food and medicine is expected to be sent through Unicef and other international agencies to Palestinians from Japanese authorities.
Foreign Minister Fumio Kishida says Japan "has to respond to the situation as many people are being killed and injured".
Kishida also called on all-parties to work together towards a ceasefire.
Japan is the latest country to commit to provide aid to the tens of thousands of Palestinians who have been forced from their homes since war broke out earlier this month.
The US is sending $47m (£28m) in aid to the Gaza Strip, with $15m of that amount going directly to the United Nations' refugee mission in Gaza.
The UK pledged last Tuesday to give more than £5m ($8.4m) in emergency support to Gaza.
But fears are growing over how aid will reach the region, as Middle East Eye reports that the Egyptian army blocked a medical aid convoy from reaching the Gaza Strip on Thursday.
Medical relief is desperately needed in the area as hospitals struggle to cope under the strain of dealing with more than 5,250 people injured in the Israeli assault.
The United Nationals Relief and Works Agency (Unwra) says more than 170,000 people have been displaced since 7 July and that Gaza faces a "serve humanitarian crisis" as food and medicine supplies continue to deplete.