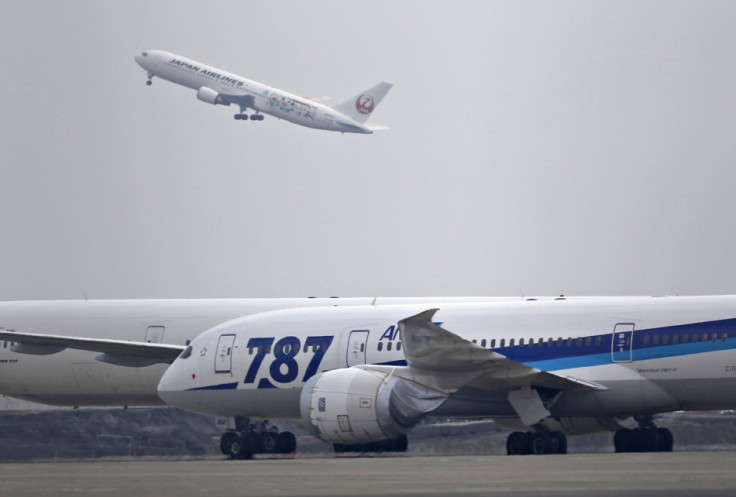 The Japanese government has asked the European Aviation Safety Agency (EASA) to guarantee that recent problems with Rolls-Royce engines powering Boeing 787 Dreamliners does not cause flight disruptions or affect the safety of its airlines.
The country's Ministry of Land Infrastructure Transport and Tourism issued the request on Friday (2 September) after All Nippon Airways (ANA), one of Japan's biggest airlines, had to cancel 18 flights in August in order to repair corroded turbine blades installed in Rolls-Royce engines on some of its 787 fleet.
A spokesperson for ANA subsequently said that owing to niggling problems, the faulty turbine blades in all 100 engines installed on its 50 Dreamliners would need to be replaced; an operation that could last as long as three years.
Around 40% of the 450 Boeing 787s in operation globally use Rolls-Royce engines, with the remainder serviced by General Electric's GEnx engines.
Airlines have the option to choose the engine at the time of placing their orders with Boeing.
Both EASA and Rolls-Royce were not immediately available for comment.