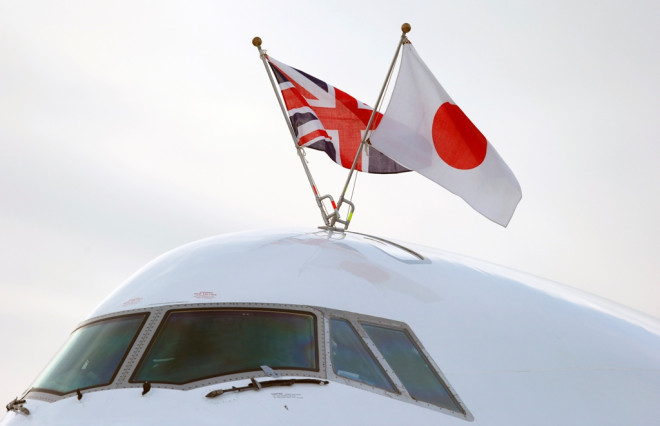 Japan Bank for International Cooperation (JBIC) and Sumitomo Mitsui Trust Bank, the nation's fifth-largest lender, will invest in London-based private equity firm CVC Capital Partners' fourth Asian fund, which is looking to raise around $3bn.
JBIC, a Tokyo-backed bank which invests in infrastructure and social development initiatives, and Sumitomo Mitsui Trust Holdings, will invest up to $50m (£30m, €36m) each in the fund, the banks said in separate statements on 24 March.
The deal marks the first investment in a traditional private equity buyout fund for JBIC, and comes as Japanese banks and insurers increasingly scout overseas for prospects while they battle slow growth in their home markets.
The private equity major has secured commitments of around $3.3bn from investors for the latest Asia fund, which began raising money in June 2013, and is contemplating whether to increase the size of the fund, according to a Reuters report.
CVC proposes to invest the money raised in companies across the region, including in China, Indonesia, Malaysia and the Philippines
Pursued by the news agency, CVC refused to comment.
"Having JBIC as a partner will raise CVC's profile in Japan, and potentially help CVC to sell portfolio companies to Japanese investors," an unnamed source told Reuters.
CVC's recent deals in China include the acquisition of dumpling chain, Da Niang Dumplings, and the purchase of a majority stake in high-end restaurant chain South Beauty for around $300m.
Elsewhere, in Southeast Asia, CVC has executed a partial exit from Indonesian retailer Matahari Putra Prima and has acquired a majority stake in a business process outsourcing unit of Philippine Long Distance Telephone.
CVC also holds a 49% stake in the cable TV and Internet business of Indonesia's First Media.
CVC's previous Asia fund had a corpus of $4.12bn. The firm has scaled back its latest effort following some heavy losses, including $1.8bn on Australian TV network Nine Entertainment, the largest ever private equity loss in Asia.