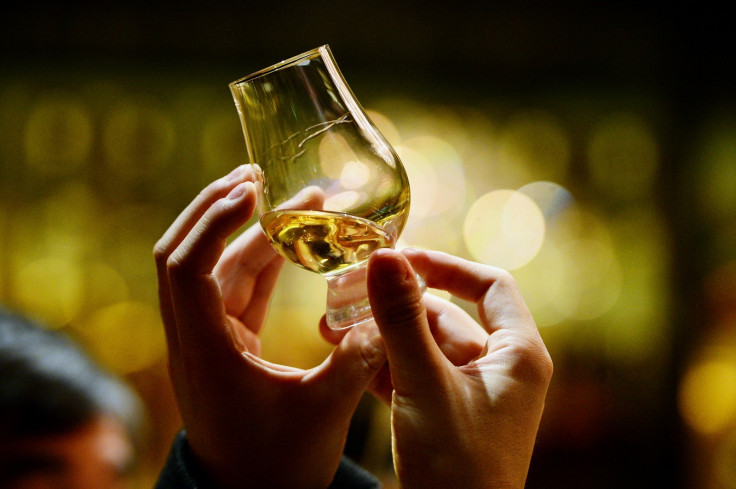 Some of the finest whisky in the world will be sent to the International Space Station (ISS) to see how zero-gravity affects the ageing process.
Japanese distillery Suntory released a statement saying that it will send six samples of whisky into space in an experiment on the "development of mellowness in alcoholic beverage through the use of a microgravity environment".
It added that the company has hypothesized that "the formation of high-dimensional molecular structure consisting of water, ethanol, and other ingredients in alcoholic beverages contributes to the development of mellowness".
The tastes of most strong alcoholic beverages are meant to mellow over time, but it is yet unclear why this is.
The company, which is the oldest distillery in Japan, states that it has been conducting research --along with Professor Shigenao Maruyama of the Institute of Fluid Science, Tohoku University and Professor Mitsuhiro Shibayama of the Institute for Solid State Physics, the University of Tokyo and the Japan Synchrotron Radiation Research Institute -- on the subject and adds that "the results of these collaborative researches have suggested the probability that mellowness develops by promoted formation of the high-dimensional molecular structure in the alcoholic beverage in environments where liquid convection is suppressed".
The whisky will be brought back down to earth after a year for the results, which they state will help them find a scientific explanation for the mellowing effect on alcohol.