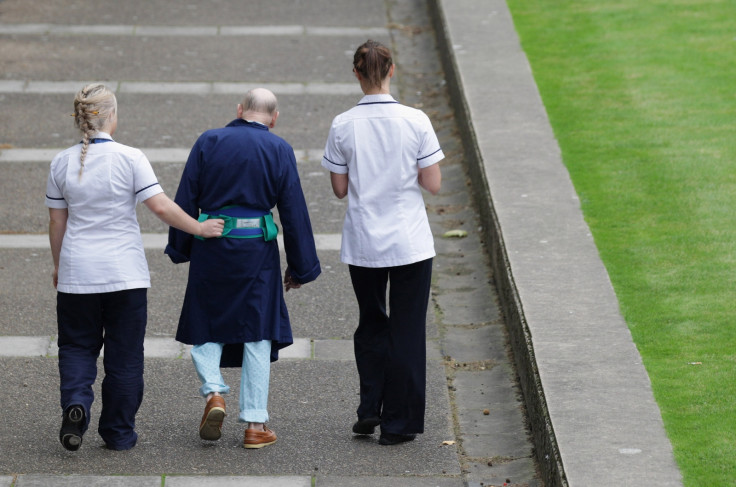 Japanese drugmaker Astellas has been suspended for a year, and threatened with a complete ban, by the UK's pharmaceutical trade body for a "lamentable lack of concern for patient safety".
The firm's British and European units were found to have failed to keep nurses up to date with the changes to side effects to new versions of its drugs.
The Association of the British Pharmaceutical Industry (ABPI) said the firm had made "a number of serious breaches" to its code.
It added: "The omissions included serious adverse reactions as well as common adverse reactions, warnings and precautions and inconsistent categorisation around seriousness of adverse events."
The ABPI added that Astellas also "provided false information" to a related enquiry into the matter.
The drugs body said the failings cover "a number of medicines". In Britain, Astellas supplies a range of drugs covering pain management after operations, prostrate cancer as well as treatments against fungal and bacterial infections.
The ABPI said it would audit Astellas procedures again in October, adding it was "imperative" the group show significant progress otherwise a total ban would be considered.
Lisa Anson, ABPI president, said: "Our industry works under strict regulations and any company that fails to meet these standards will be held accountable."
Astellas Pharma in the UK said: "We deeply regret our failings, and in light of this we have reinforced our focus on patient safety. We are committed to providing the highest standards of care for everyone who relies on our medicines and services."