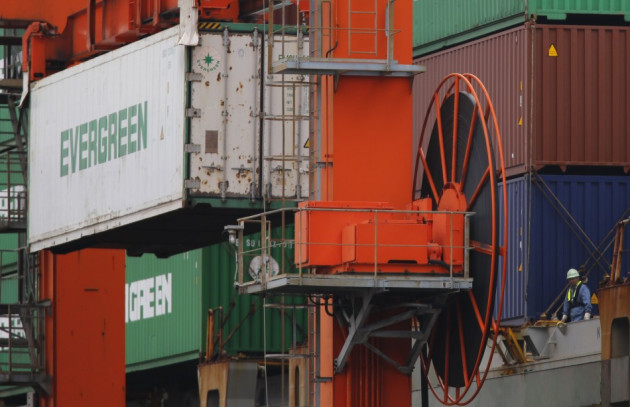 Japanese industrial production declined in September from the previous month, increasing concerns of recession in the world's third largest economy.
In a release, the country's Ministry of Economy, Trade and Commerce reported that the output from manufacture, mines, and utilities fell 4.1 percent. The figures are in line with market expectations.
Shipments were down 4.3 percent while inventory remained 0.9 percent lower.
The weak figures follow disappointing Gross Domestic Product (GDP) data and a host of other weak economic indicators from the country. The combined data has prompted analysts to suggest that the country may be easing into recession.
Fall in global demand, especially due to the ongoing eurozone debt crisis, and a stronger yen have affected the Japanese economy.
The disputes with China after Japan bought the Senkaku islands have also been a source of concern. Japanese automobile sales in China dropped for two straight months following the anti-Japanese sentiments that emerged.
However, analysts suggest that although the effect of the disputes on the overall figures may be minimal, next month's data may provide a better picture.
"While there was no clear impact from deterioration in Japan-China relations in September trade statistics, local production and sales by Japanese companies in China have apparently continued to decline," said analysts at Nomura Research.
"We think the worsening bilateral relations are likely to have little effect on domestic production in Japan, but if there is an impact we would expect it from October onward."
The latest figures are expected to put further pressure on the Bank of Japan to come up with monetary easing measures to boost the economy. In October, the central bank had increased its asset purchase programme by around 11tn yen.
The government has also pledged to speed up its economic policy, although the administration has not been able to be proactive in the matter due to lack of political consensus.