John Terry has played his hand. Obviously this was a deliberate attempt to send a message to Chelsea and there is nothing wrong with that. I think there were three things involved in this. It was a message to the board that he is taking control of the situation. I think it was a message to the fans, because you can imagine what would happen if this was allowed to roll on until April. The third thing is it alerts potential clubs around the world and it keeps them in the loop.
There are a number of things that the announcement has set out to achieve. Terry has to take control of his own future. I am surprised the club have seemingly not offered him a new contract. I can see how with a new manager coming in, they do not want to commit for a player of his age.
But he is playing exceptionally well, he is still the captain, he is free of injuries; none of it adds up. Had he had a string of injuries over the past few months, played just a handful of games – like under Rafael Benitez in the 2012-13 season – you could understand it. It makes no sense. You need characters like him and from the club's point of view, this is a huge risk.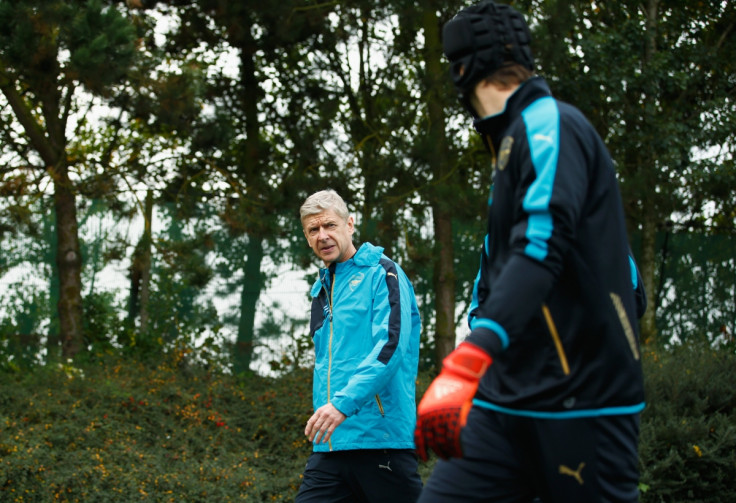 There is nothing sentimental about this at all. You get a new contract on what you can still offer and Terry ticks an awful lot of boxes. I can't understand why for footballing reasons why he does not deserve a new contract, it's insane. Arsene Wenger took Petr Cech; I guarantee he would have the Chelsea captain at Arsenal too. I absolutely guarantee it.
The majority of Premier League clubs would take Terry in a heartbeat. If Laurent Koscielny picks up an injury, it is a no-brainer between Per Mertesacker and John Terry. It is one of the most baffling decisions I think that the club have made. He is 35 but he is not out of place. It doesn't make sense. I am going to stick my neck out and based purely on football alone on what I have seen and what he can still bring to Chelsea, I can't imagine that whoever the new manager is he will not want Terry at the club.
John Stones not ready to step into Terry breach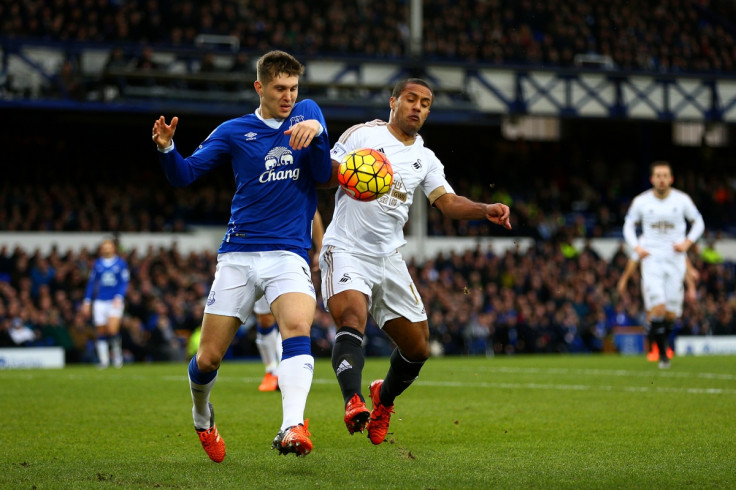 Gary Cahill and Kurt Zouma look a little lost without John Terry alongside them. I don't think that is unkind, they just look better players with him. If they are going to go down the route of bringing in a John Stones, I can see that in five years' time. Stones at times shows some really class and some naivety. You need someone with experience but who is young enough that you can build the team around him.
I just don't see Chelsea getting someone like Raphael Varane, and don't know if Real Madrid would sell him. If you're going to get him, you're going to pay a huge fee for him. In terms of experience, he has so much to learn too. Does that mean Cahill and Zouma is the central defensive partnership next season? That to me does feel a bit frail.
I was underwhelmed with Chelsea's transfer business in January. However, what are their objectives for the rest of the season? Finish as high as they can in the Premier League and win either the FA Cup or the Champions League.
Are you going to spend £40m to win the FA Cup? And for the Champions League, the players you want are already playing for other sides in that competition. I can kind of understand why they have brought Alexandre Pato in and perhaps with the return to form of Diego Costa maybe they feel they have got enough. I would have liked to have seen the club make a big statement, though.