Is Jay Z ditching Tidal after investing $56m? Music streaming service responds to rumours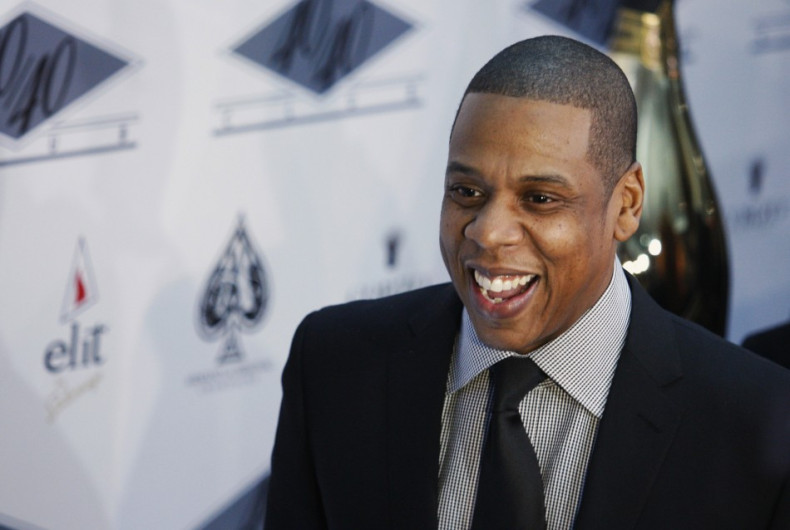 It has thus far failed to take on rival streaming services such as Spotify and Apple Music, so it comes as no surprise to most that hip hop mogul Jay Z is allegedly throwing in the towel on Tidal after just over four months since it was launched. However, the company has refuted the latest claims, which they have branded "lies".
Reports have emerged that Jay Z, 45, was turning his back on the music streaming site after months of struggling to attract a healthy number of subscribers and the departure of two CEOs. Website Hits Daily Double has alleged that the Magna Carta Holy Grail hitmaker underestimated the difficulties in securing funding from outside sources.
However, a Tidal spokesperson has denied the website's reports by sharing a quote from author Mark Twain on Twitter, which read: "Lies can spread around the world while the truth is putting on its slippers". The company also posted a direct link to the original article.
The website initially reported: "Tidal has gone eerily quiet of late, apart from statements of support from Nicki Minaj and Madonna, and the word is that Jay Z is looking to get out. This ambitious undertaking has cost him millions of his own money because he never got the expected funding, he still hasn't paid the licensing fees to the rights holders and no one is likely to throw him a life preserver and bail him out, so he has little choice at this point except to stop the bleeding."
In July 2015, it was claimed that YMCMB boss Birdman was suing Tidal for streaming Lil Wayne's music without permission. TMZ reported last month that Birdman, also known as Baby, had filed a lawsuit demanding $50m (£32m).
Attributing the lawsuit to Jay Z's alleged departure, the website added: "What will his exit strategy look like? Interesting to note that it's not Apple, Sony, UMG or WMG that could be putting the final nail in the Tidal coffin, but Cash Money's Slim and Baby Williams, with their copyright-infringement suit against the service for its recent exclusive with alienated label artist Lil Wayne."
After acquiring Tidal for $56m in January 2015, Jay Z hosted a star-studded launch in New York, which was live streamed online and saw the likes of Nicki Minaj, Madonna, Beyonce, Kanye West, Jack White, Daft Punk and Deadmau5 sign contracts as co-owners.