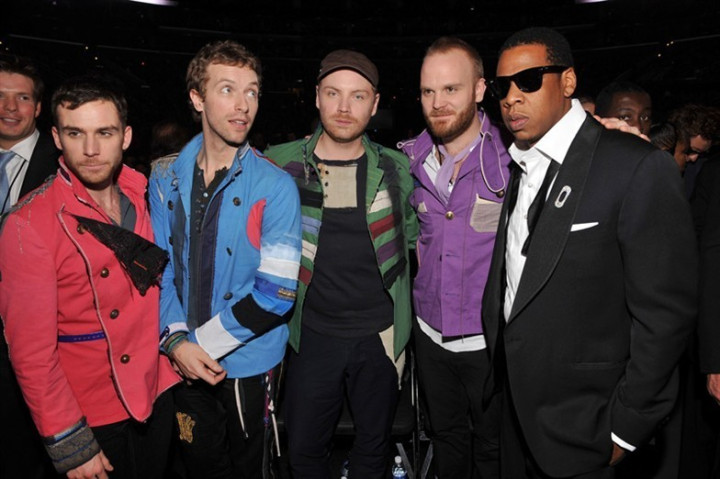 Jay Z is reportedly set to perform with Coldplay during the Paralympics closing ceremony.
The 42-year US rapper, who is close friends with Coldplay frontman Chris Martin, will apparently hit the stage for a duet with the British rock band during the curtain-closing event.
A source told the Mirror: "Jay-Z and Chris Martin are close friends so he helped to get the rapper on board. They are putting together a spectacular set list, one likely to include a duet.
"It's going to be one hell of a show, and fans of both artists will be clamouring for tickets.
"The Paralympics has exceeded all expectation and, like the rest of the world, Jay-Z has been blown away by [the competitors'] bravery and athleticism. This will be a concert like no other, and a fantastic end to what has been the most successful Paralympics ever."
Meanwhile, We found Love hitmaker Rihanna is also expected to perform the collaboration track Princess Of China with Coldplay, as well as her hit Umbrella, as part of the star-studded gig.
Coldplay will play some of their biggest hits at the Festival of Flame ceremony on 9 September.
Organisers have revealed that the grand finale will be themed around the elements earth, wind, water, fire and ice.