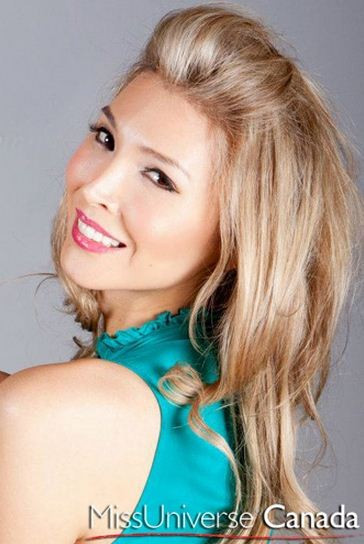 A transsexual finalist has been axed from the Miss Universe Canada beauty pageant after it was discovered that she was born male.
Jenna Talackova, 23, was given the boot and banned from continuing in the contest following the revelation. She "did not meet the requirements to compete despite having stated otherwise on her entry form," said the organisers.
Event officials from the Donald Trump-owned pageant claimed that the model broke the rule that contestants had to be natural-born female.
"Jenna Talackova from Vancouver, British Columbia, will not compete in the 2012 Miss Universe Canada competition," the organisers said.
The beauty, who describes herself as "a woman with a history", began hormone therapy when she was 14 and underwent sex change surgery in 2010.
She tweeted fans: "I'm disqualified; however I'm not giving up. I'm not going to just let them disqualify me over discrimination."
IBTimes UK look at other transsexuals who could easily be mistaken for natural-born women.