'Friends' Star Jennifer Aniston Spends £90,000 a Year on Beauty Care [PHOTOS]
Hollywood diva Jennifer Aniston is reportedly fascinated by skin and beauty care products, according to the Sun. The former "Friends" star apparently spends a whopping £90,000 every year on beauty products alone.
"We can only speculate it is money well spent... Aniston was voted "Hottest Woman of All Time", by Men's Health magazine, in March.
Her obsession with skin care runs deep. Apparently, if she had not become an actress, the girl who played Rachel Greene on the hit sitcom would have been a dermatologist.
"I'd love to be a dermatologist. I'd be so obsessive about it. I'm fascinated by skin, products and lasers. I go on the internet and read all about it. I call it 'laser porn," Aniston told the Sun.
The actress is dating fellow actor Justin Theroux and the two are believed to be very happy together.
"I don't feel my age. I feel young every day. I feel sexy wearing jeans and my boyfriend's T-shirt," the 43-year-old actress revealed.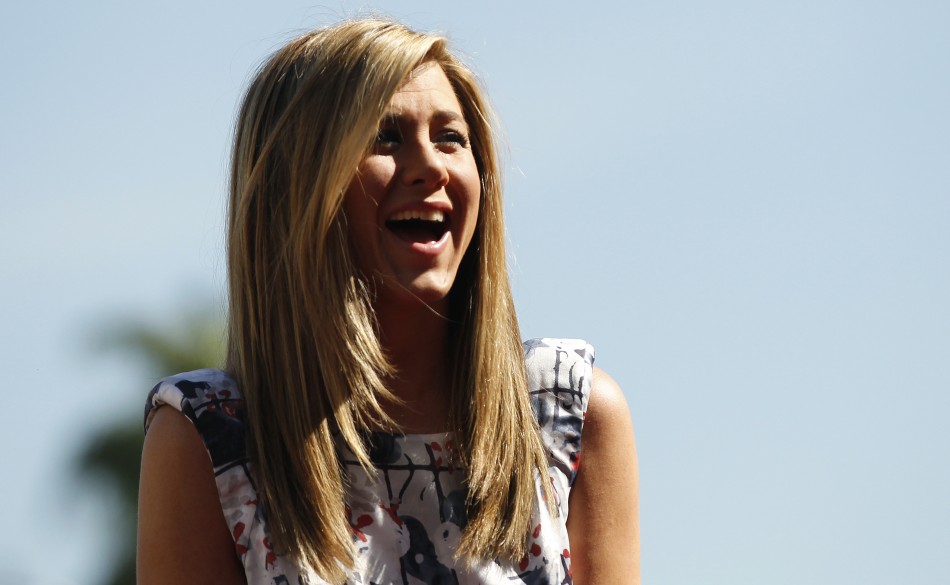 © Copyright IBTimes 2023. All rights reserved.