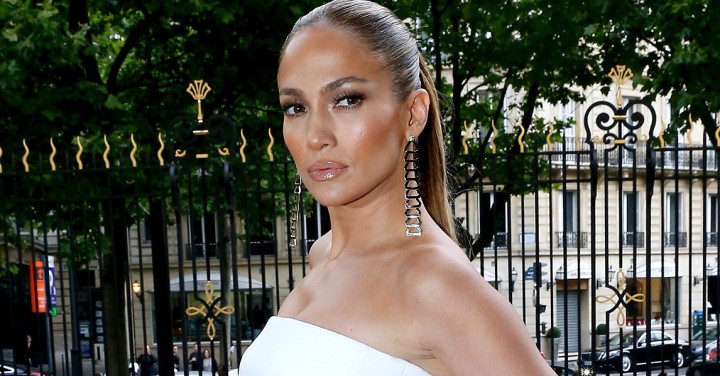 Jennifer Lopez has been accused of glamorising smoking and peddling soft porn in the highly anticipated video to her latest single, Booty.
Rapper Iggy Azalea features in the sexually charged video and the duo can be seen shaking their behinds suggestively.
They give Nicki Minaj's hit Anaconda a run for its money with the help of plenty of close-ups and twerking.
In the final scene, Lopez is seen smoking a cigarette while wearing a skimpy black body suit and heels.
But while the pair may have succeeded in raising a few temperatures, fans were split in their opinions of the video directed by Hype Williams.
"Music videos are just porn these days. Which is s**t when it is Nicki Minaj but fantastic when its Jennifer Lopez + Azalea," one critic said.
Another said: "I hate it when people add music to the porno."
Others branded it offensive and claimed the 45-year-old American Idol judge had lowered her standards by lighting up a cigarette.
"I wasn't even going to bother with my opinion of this song/video... until I saw that cigarette... really JLo?? Was that necessary?? I have so many issues with whatever this video is supposed to be.."
Despite the backlash for the video, which is the third single from Lopez's eighth studio album, A.K.A., it is likely to help Booty's lukewarm sales figures.