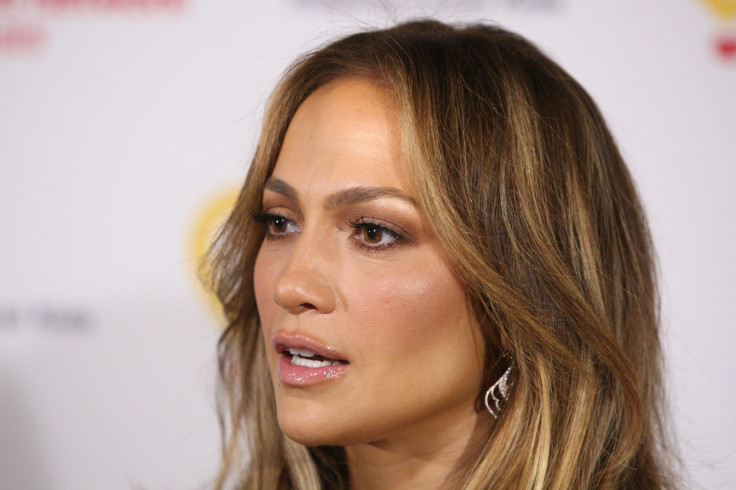 Singer and actress Jennifer Lopez will adorn the cover of Paper Magazine's September issue, where she is flaunting her super-glamorous looks in Balmain designs. The magazine will hit newsstands on 31 August.
The 46-year-old Waiting For Tonight singer, is well known for her high-fashion red carpet style, which is being replicated in the Paper Magazine photo shoot. The singer shared some photos from the shoot on Instagram with the hashtag #LuxeinFlux.
In the images, Lopez is seen wearing a sheer Balmain jumpsuit designed by Olivier Rousteing, with whom she appears on the cover of the September 2015 issue as designer and muse. The shoot was undertaken by fashion photographer Nicolas Moore and styled by longtime fashion professionals Rob and Mariel. In one of the images, the actress and Rousteing can be seen posing seductively.
Meanwhile, in an interview with the magazine Lopez said: "To me, it's stuff that's very custom or made for you or fitted that's how I like all my clothes to feel. And when I think of luxury, whether it's a house or a car or any luxury item, it's like something special about it that feels like you. Or a piece of jewelry — you know what I mean? It has to have a classic feel to it. I like things that are super trendy. I like things that look like they could've been in this era or that era, but it still feels modern."
The September issue is titled Luxe In Flux, which is all about "defining luxury".