Jeremie Malenge murder: Met Police name teenager chased and stabbed to death in Hackney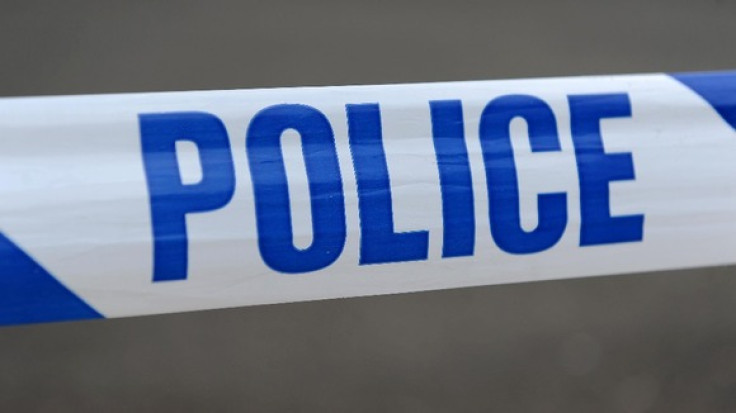 A teenager who was chased and stabbed to death in Hackney has been named as Jeremie Malenge.
The 17-year-old died on Tuesday (6 December) night after a group of youths ran him down and stabbed him at Ponsford Street following an altercation at a Homerton High Street shop, Metropolitan Police believe.
A post-mortem examination held at Poplar Mortuary on Thursday 8 January revealed he died of a stab wound to the chest.
Detective Chief Inspector Ken Hughes said: "At this early stage in the investigation, I believe the victim was in a shop on nearby Homerton High Street. On leaving the shop, there appears to have been some sort of altercation with a group of three or four male youths.
"It would appear the victim was chased by the group to Ponsford Street, where he was stabbed. The suspects then ran off in an unknown direction.
"A number of witnesses have already come forward and are assisting with the investigation. This is a busy area and, even at this time of night, there would have been people about."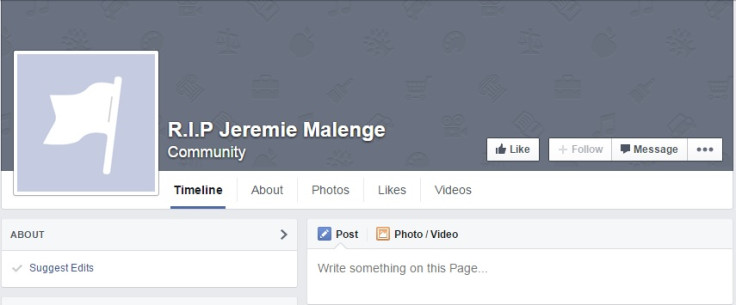 Tributes have been paid to "quiet" Malenge. His uncle Ernest Katula, 52, told the Evening Standard: "Jeremie was an excellent young man. We loved him so much and we will always miss him. We will never forget him and we will never have peace until they find out who killed him.
"We just hope they find the killers and whoever else was involved and bring them to justice for Jeremie."
Suggesting the killing may have been gang related, Katula urged youths to "Just put the knives down and concentrate on education."
The Independent Police Complaints Commission (IPCC) has launched an inquiry after it emerged Malenge had been in contact with police on the evening he was killed.
© Copyright IBTimes 2023. All rights reserved.