Jeremy Corbyn calls for unity after Finsbury Park 'terror attack' as Muslims demand extra security
"I call on everyone to stand together against those who seek to divide us," the Labour leader said.
Labour leader Jeremy Corbyn has shared his shock after a van collided into a group of Muslim worshippers near to the Finsbury Park mosque, north London, during the early hours of Monday 19 June.
Corbyn, the MP for Islington North since 1983, described the incident as "horrific and cruel", with one person killed and ten others injured.
The Metropolitan Police are treating the incident as an act of terrorism and have arrested a 48-year-old man on suspicion of murder after he was detained by members of the public.
"I offer my condolences to the family and friends of the man who has died, and our thoughts are with the people who have been injured, their family and friends," Corbyn said.
"As the local MP, I have met with Muslim community leaders at the Muslim Welfare House alongside Islington Council Leader Richard Watts, the council's Chief Executive Lesley Seary and the Metropolitan Police."
He added: "I appeal for people and the media to remain calm and respectful of those affected. In the meantime, I call on everyone to stand together against those who seek to divide us."
Prime Minister Theresa May plans to chair an emergency meeting of top security and government officials this morning to discuss the attack. "All my thoughts are with the victims, their families and the emergency services on the scene," she said.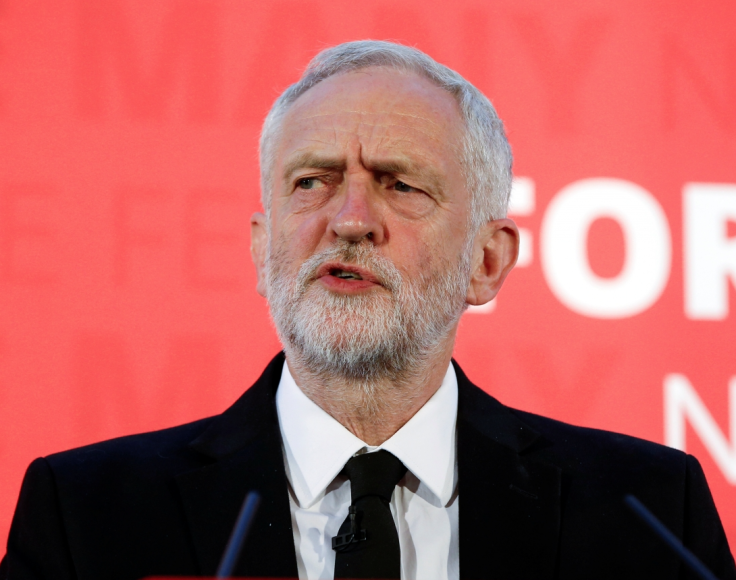 The Muslim Council of Britain have called for greater security outside mosques in response to the incident.
"Given we are approaching the end of the month of Ramadan and the celebration of Eid with many Muslims going to local mosques, we expect the authorities to increase security outside mosques as a matter of urgency," said Harun Khan, secretary general of the Muslim Council of Britain.
"Muslim communities have been calling for increased action to tackle the growth in hate crime for many years and transformative action must now be taken to tackle not only this incident but the hugely worrying growth in Islamophobia.
"Many will feel terrorised, no doubt be angry and saddened by what has taken place tonight. We urge calm as the investigation establishes the full facts, and in these last days of Ramadan, pray for those affected and for justice."
A Metropolitan Police spokesperson said: "Due to the nature of this incident extra policing resources have been deployed in order to reassure communities, especially those observing Ramadan."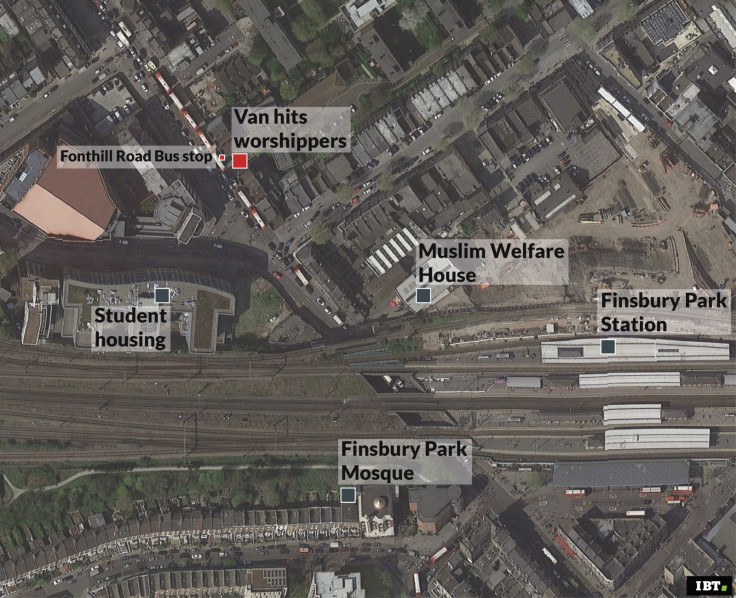 © Copyright IBTimes 2023. All rights reserved.