Jeremy Corbyn would renationalise railways and energy companies as Labour prime minister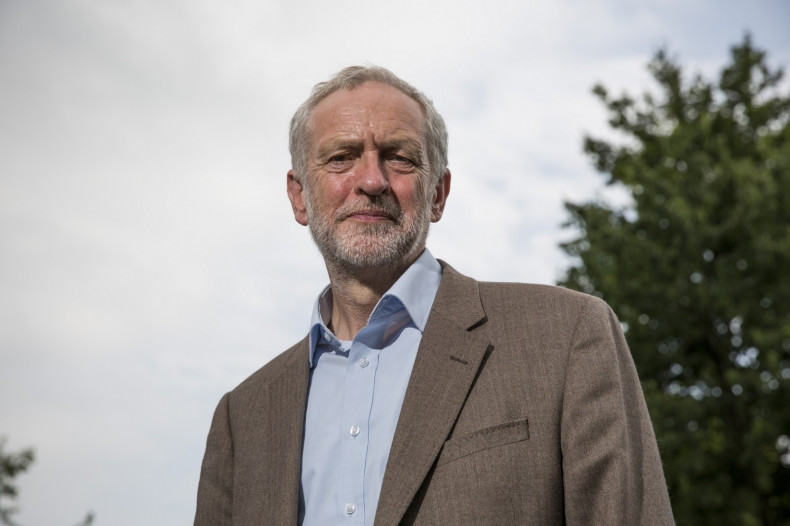 Jeremy Corbyn would renationalise Britain's railways and bring energy companies into public ownership if he became prime minister.
The Labour leadership candidate said a lack of competition from energy companies had created a "false market" and needed to be brought under control.
Speaking on the Andrew Marr show, the Islington North MP said there was "a great deal of money being made out of us by gas and electricity companies who are benefiting from public money over the last 50 years".
Labour is looking to rebuild after being crushed at the general election in May. Corbyn said the party has been offering "austerity-lite" and voters needed an alternative.
"It's been too close to big business, it's too close to economic orthodoxy, it's been incapable of offering Labour voters and the majority of the electorate a real alternative," he told Marr.
"What we were offering for the past five to ten years is essentially austerity-lite."
He dismissed the idea of "entryism", that members were joining Labour's ranks only to vote for Corbyn in the hope it could derail the party, and said he would not introduce sweeping income tax reforms but tackle corporate tax avoidance.
On the European Union, he said Labour should do more to pressure David Cameron "rather than giving Cameron a free hand to do whatever he wants".
From outsider to potential leader
Numerous polls have Corbyn ahead of contenders Andy Burnham, Yvette Cooper, Liz Kendall as the frontrunner for the leadership.
A poll from YouGov put Corbyn on 43%, bookies' favourite Burnham on 26%, Cooper on 20% and Kendall on 11% on first preference votes.
Ballot papers go out on 14 August and Ed Miliband's successor will be announced at a special conference on 12 September.
Former Scottish First Minister Alex Salmond earlier backed Corbyn's tilt at the leadership, saying the SNP could work with a Labour party with Corbyn at the helm to oppose the Conservatives over welfare and the renewal of Trident.
The MP added that while he did not agree with all of the left winger's proposals, Salmond said people could be "absolutely certain where he stands" and that he was a "substantial politician".