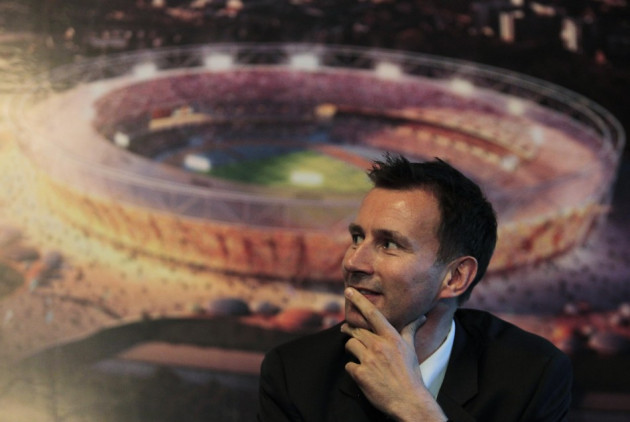 Britain must "thrash" Australia at the London 2012 Olympic Games, says the culture secretary Jeremy Hunt.
In the 2008 Beijing games, Britain beat the Aussies by just one medal, 47 to 46 although it picked up 19 gold against Austrlia's 14.
"I love Australia to bits but it would give me no greater pleasure than to thrash them once again in the medals table," Hunt told the London Evening Standard.
"We want to beat France and Germany but most important of all, we need to beat the Aussies."
Hunt was unveiling a £10million sponsorship scheme by Sainsbury's for a £1 billion scheme dedicated to youth and community sport.
"We need a radical change in policy to address the deep-seated problem of people dropping out of sport when they leave school," said Hunt.
"Our approach will see money going to organisations that deliver on youth participation but withdrawn quickly from those which fail to meet agreed objectives."
There will be £100 million ploughed into the creation of sports clubs and teams.