Jerusalem Synagogue Attack: Lib Dem MP David Ward Says Palestinian Killers 'Driven to Madness' by Israel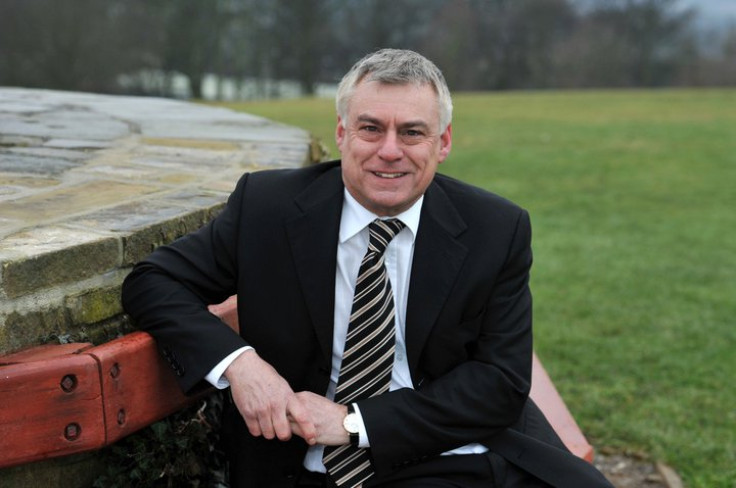 A Liberal Democrat MP known for his outspoken views on the Israeli-Palestinian conflict has said that the killers of five people in an attack on a Jerusalem synagogue has said that they were "driven to madness" by the failure to solve the conflict.
David Ward, MP for Bradford East, tweeted that the attackers were "driven to madness by failure of international community to deal with Israel."
In a partial response to Ward's comments, Lib Dem MP Charlotte Henry offered her resignation. One of the main reasons for her depature was the "continuing presence of David Ward on the Lib Dem benches", she said.
"He has made repeated comments that I believe are anti-semitic, and received almost no sanction from the party.
"Last night was the final straw for me, when he posted another highly offensive comment on social media after the horrific attacks in Jerusalem. Nothing will happen to him, he will remain a Lib Dem MP."
Earlier this year, the politician was forced to apologise by his party after comments saying that he "probably would" fire rockets into Israel if he lived in the Gaza Strip.
Following the remarks, a Lib Dem spokesperson said: "Nick Clegg has been at the forefront of calling for peace in Israel and Gaza.
"We utterly condemn David Ward's comments, they are not representative of the Liberal Democrats," he added. "The party takes this matter very seriously."
His comments follow a row within the Conservative party with former UK foreign office minister Sayeeda Warsi after she wrote a series of tweets in the aftermath of the deadly attack.
In one tweet, she linked violence at Al Aqsa mosque compound in recent weeks with the deadly attack at the synagogue, writing: "Israeli extremists storm Al Aqsa & intimidate worshippers Palestinian extremists storm synagogue & kill 4 worshippers #Tragic #PeaceNotWar".
Lady Warsi's tweets were strongly condemned as "disgusting" by the Zionist Federation, a UK-based Israel lobbying group.
In a surprising move, Warsi resigned from the British government during the recent conflict in Gaza, saying its position on the fighting was "morally indefensible" following the deaths of over 2,100 Palestinians.
She defended her tweets, saying that she had condemned the murders and that there was an attempt to "silence" her over the issue.
"What is sad is that despite my clear condemnation yesterday, both on radio and in writing in an article, there are people who are still accusing me or choosing to ignore the fact that I did condemn these brutal murders," the Tory peer told ITV.
© Copyright IBTimes 2023. All rights reserved.