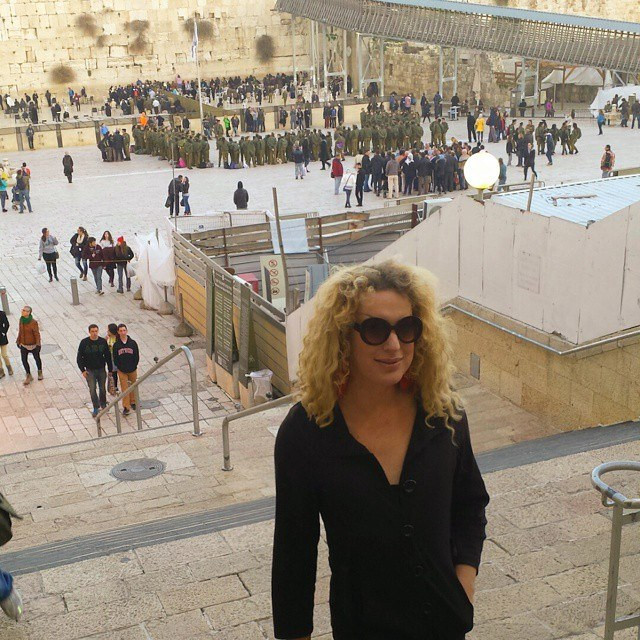 A transgender woman has shared her frustration on social media after she was denied access to both the men's and women's sections at Jerusalem's Western Wall.
Kay Long, an Israeli who works as a costume designer, visited the holiest site in Judaism on Monday (5 January) with a friend who had travelled from Spain.
When she tried to enter the women's section of the Western Wall, she was prevented from doing so and told she was "not a woman." When Long subsequently tried to visit the men's section of the wall, she was told she could not enter as she was not wearing a cap and was "not a man."
"All that remains is to be photographed and say a prayer with the hope that it will be answered," she wrote on her Facebook page on Monday.
The post received hundreds of likes and messages of support in the comments section.
Long later made a second post, stating that she was not religious and did not intend to pray at the Western Wall.
"The point is I decided to respect humans wherever they choose to live and they didn't respect me," she wrote on Tuesday. "Live and let live is my motto."
Israel is one of the region's most progressive nations when it comes to LGBTI rights but Ultra-Orthodox Jews have become increasingly assertive of their rights at the Western Wall in recent years.
Female women activists from the 'Women of the Wall' group have protested over the separation of men and women in prayer at the site.
Men and women are segregated at the site, while women are prevented by Orthodox law from practising the same rituals as male worshippers.