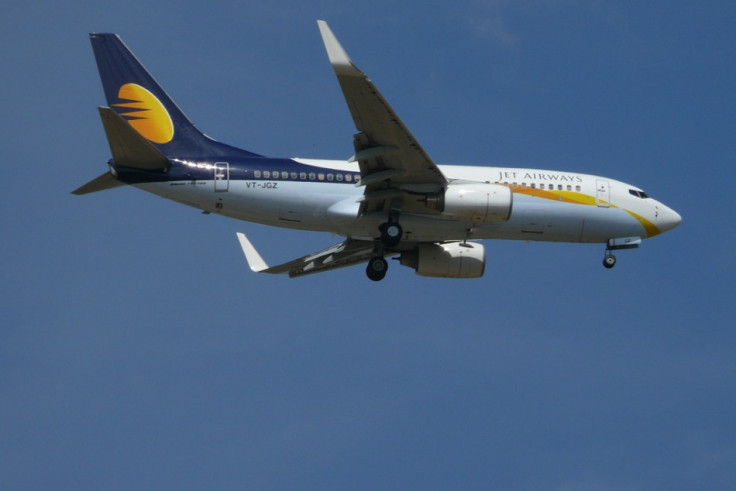 India's second biggest airline by domestic passenger market-share, Jet Airways, is in talks with Abu Dhabi's Etihad Airways regarding stake sale, an Indian government official has said.
The official, who has requested not to be identified, added that Indian discount airline Spicejet was in talks with Malaysia's low-cost carrier Air Asia and that the Etihad- Jet deal could conclude in 45 days.
Bloomberg reported, citing Indian newspaper Economic Times (ET), Jet Airways officials, including chief commercial officer Sudheer Raghavan, were in Abu Dhabi for negotiations on the deal. An agreement will help Jet gain better access to the global network, while it promises Etihad a part of the fast-growing Indian market.
"Potentially it can be a win-win situation," Binit Somaia at CAPA Centre for Aviation told Bloomberg, adding, "India is one of the fastest-growing markets in the world, which Etihad can't ignore. And for an Indian carrier, a partnership with Etihad is like plugging into a growing network in Europe, African and North America."
When asked about the possible tie-up with Jet Airways, Etihad told Bloomberg it had "identified equity investments in other airlines as an important evolution of its successful partnership strategy". Spokespeople from Jet, Spicejet and Air Asia were not available for comments.
In September, the Indian government eased restrictions on overseas investment in domestic airlines, allowing up to 49 percent Foreign Direct Investment (FDI) from foreign carriers. The move was expected to aid the industry, which is struggling with fuel costs and price wars.
In October, Etihad mentioned it was looking at possible avenues for investment in the Indian market, after being approached by Indian airlines. Acknowledging the potential of the market, the company said any decision to invest in the country would be announced in accordance with regulatory requirements.
Shares of Jet Airways gained almost 18 percent to Rs 598.80 and stood at Rs 567 as of 07:05 GMT in Mumbai. It jumped 16 percent the previous day. SpiceJet soared almost 16 percent.