Jimmy Wales: NSA Surveillance Allows Oppressive Regimes to Continue Censoring Internet
The Wikipedia founder believes the recent revelations about spying by western governments will only give oppressive regimes more reason to censor the internet.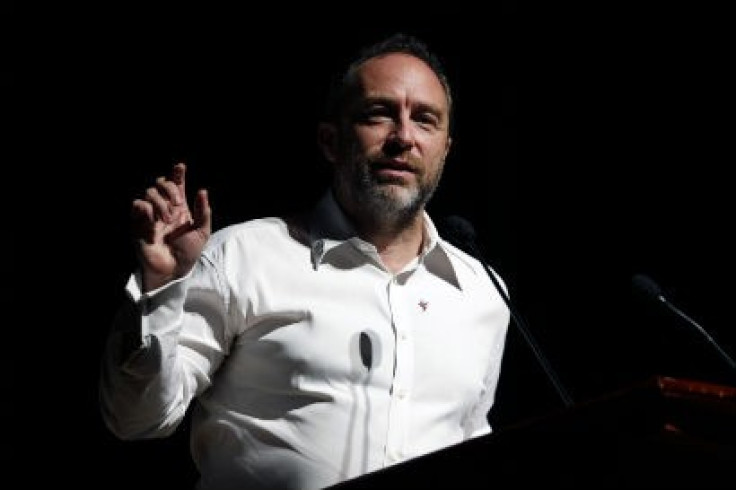 Jimmy Wales, whose free online encyclopaedia was once briefly blocked in the UK, was speaking at the launch of the Web Index 2013 report in London, which measures the web's contribution to development and human rights globally.
Wales said he had "some real concern about the direction the web is taking" or, to be more specific "the direction a lot of governments are taking with respect to the web."
As part of his work Wales travels the world to speak to leaders in authoritarian countries about how having a free and open internet is vital for the growth of their economy.
Rings hollow
However the recent revelations by Edward Snowden about the mass surveillance of citizens by western governments have undermined these efforts:
"It is important to me to be able to point to the US and the UK as examples, and when we are no longer able to do that, when I sit down with the minister in China and say you shouldn't really be spying on everyone in your county, it rings a little hollow."
Wales added: "I think it is critical that we as citizens understand that what we do here does have a huge impact [in other countries]. It provides more justification for things that are much worse."
Insidious and chilling
Sir Tim Berners-Lee, founder of the world wide web, said that the government spying was "insidious and chilling" and that it was a shame the spying led to people being nervous of using the web.
"It's a shame to have it threatened and that people might feel nervous about using the web at all."
Rebecca MacKinnon, the co-founder of Global Voices Online, agreed with Wales, warning that one of the results of the Snowden revelations is that countries like China, which control data and internet access very tightly, "are looking at what has been going on with the NSA and GCHQ and they are saying that from a national security standpoint we did absolutely the right thing by blocking off a great deal of the international internet."
Disappear activists
MacKinnon added that asserting more localised power is important, but that the power needs to come from the citizens rather than the government. "The role of citizens here in insisting on accountability is absolutely key."
The problem, as Wales sees it, is that while we may trust GCHQ to not "disappear activists in the middle of the night" the fact they are "monitoring everyone's communications" will mean that "the Chinese feel much more justified in doing it, and they will disappear people in the middle of the night."
However Wales believes his own creation - Wikipedia - offers a great tool for him to use while trying to persuade government's to offer a free and open internet.
"In countries where Wikipedia is partially blocked or restricted it is a lot harder for governments to say [to me] 'Oh no, we only block terrorists or paedophiles'" as he can point out to them that Wikipedia is "not exactly a dangerous or crazy thing."
© Copyright IBTimes 2023. All rights reserved.