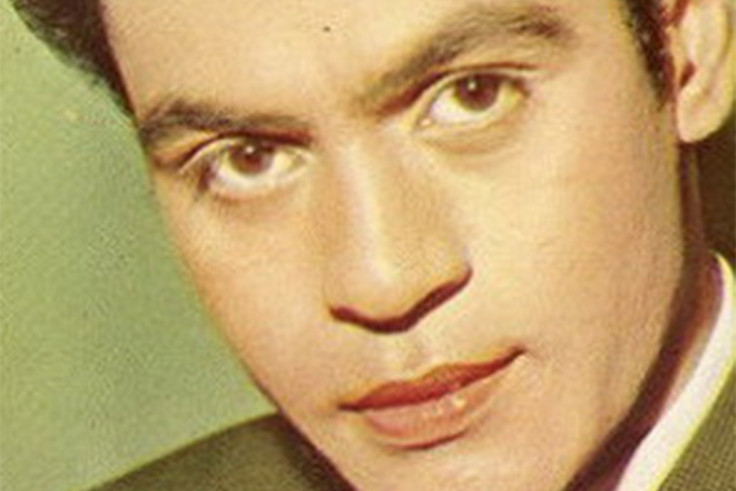 A Malaysian movie icon who portrayed the country's answer to James Bond – super-spy Jefri Zain – has died after choking to death on a banana fritter. Jins Shamsuddin, known off stage as Tan Sri Mohamed Zain bin Shamsuddin, was 81 years old when he died on 1 March.
Jins starred in more than 40 feature films and achieved international recognition for his portrayal of Zain, a Malaysian 007 in all but name. In 1968 alone he starred in three Zain films.
His son Prince Hang Jebat told BH Online: "My father was eating cekodok [Malaysian fritters, typically filled with banana] when he choked. My mother immediately took him to hospital but he was dead on arrival."
Jins attended the London Film School in 1972 and was awarded a First Class Honour degree in Film Technology before returning to Malaysia to continue his career.
Jins wrote, produced, directed and starred in Bukit Kepong in 1981, a nationalist film depicting an incident in 1950 when 25 Malysians were killed by communists while defending a local town.
The film won seven awards at the Malaysia Film Festival in 1982, including Best Film, Best Director and Best Actor for Shamsuddin.
In 2004 he entered the upper house of Malaysian parliament, the Dewan Negara.
Malaysian Prime Minister Najib Razak paid tribute to Jins on Twitter. He said: "Sad to receive news of the passing of Tan Sri Jins Shamsuddin. Condolences to the family. May his soul be blessed. AlFatihah."