It is set to eclipse Avatar's global box office record after becoming the UK's highest -grossing film, but it could have been a completely different story for Star Wars: The Force Awakens. JJ Abrams has revealed that he initially rejected the opportunity to direct the latest instalment in the sci-fi phenomena because he thought the gig could ruin his career as a respected film director.
Speaking to the Times magazine, the 49-year-old acclaimed filmmaker said that he was reluctant to take over from George Lucas and be tasked with reviving the franchise because did not want to be branded "the guy who does sequels".
"When Kathy [Lucasfilm president, Kathleen Kennedy] called I did something I don't normally do, which is look at my career. I really did feel like 'that sounds like the wrong idea'," he said. However, after mulling over the project with his wife, Katie McGrath, he agreed to helm the movie which opened in cinemas across the global on 17 December.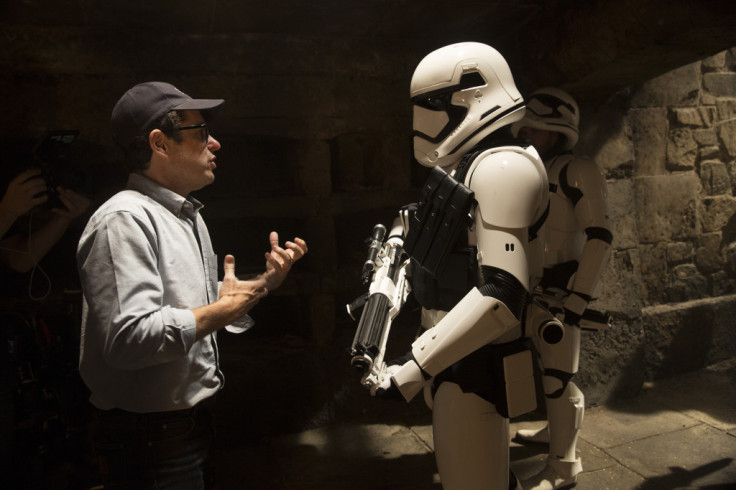 "I wanted people to feel the magic of what Star Wars was: the sense of romance, the sense of heart, the loyalty, the sweetness, the friendship, the unexpected scenarios, the discoveries the characters make, the sense of impossible scale made possible," Abrams explained.
He added: "I saw the original trilogy and I thought if there was any way to be part of bringing that back, it would be incredible. Katie said: 'If you want to do this and you don't, you're going to regret this.'"
And it looks like his gamble paid off because the film – which is the seventh from its franchise and stars Harrison Ford and Londerer newcomers Daisy Ridley and John Boyega – took £9.6m at the box office in its first day alone. Industry analysts expect the movie to take $200m (£134.3m) at the US box office this weekend, to become one of the biggest openings of all time.