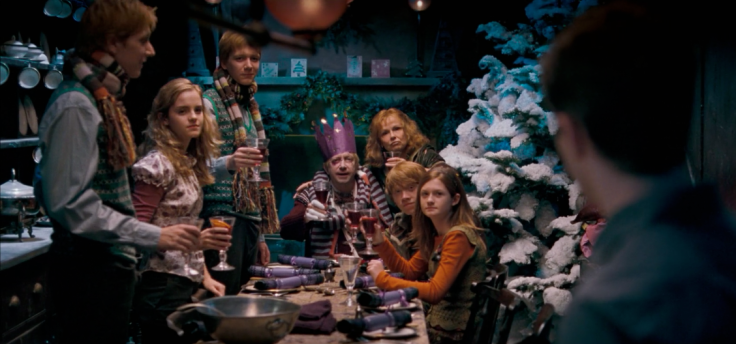 Harry Potter author JK Rowling is to release exclusive new Harry Potter content on her interactive reading platform Pottermore for 12 days in the run up to Christmas.
The exclusive stories were announced in a new Pottermore email newsletter to members, which said one Harry Potter story would be released each day from 12 December until 23 December at 1pm GMT (8am EST) each day.
The email newsletter said: "With wonderful writing by JK Rowling in Moments from Half-Blood Prince, shiny gold Galleons and even a new potion or two, make sure you don't miss out – just visit pottermore.com and answer our rhyming riddles to unwrap a #PottermoreChristmas surprise every day."
Apparently, one of the stories will cover new information about Draco Malfoy, according to The Telegraph.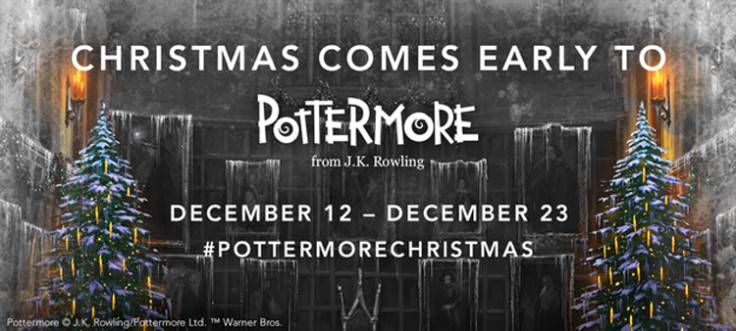 This is not the first time Rowling has given away exclusive content about the boy wizard's universe since she completed work on the seven books in 2007.
On Halloween (31 October) this year, she published six new essays on Pottermore covering the background of one of the series' most hated characters – Professor Dolores Umbridge.
According to Rowling, Umbridge is based on a teacher that Rowling came into contact with many years ago, who she "disliked intensely on sight".
In July, Rowling used the Pottermore platform to publish a 1,500-word story about a 34-year-old Harry Potter attending the 2014 Quidditch World Cup final with his young sons James and Albus, written by the Daily Prophet's gossip correspondent Rita Skeeter.