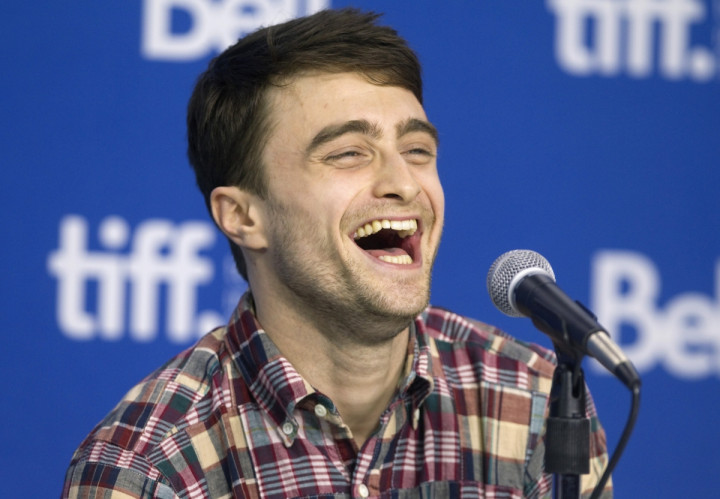 He may have skyrocketed to fame playing the courageous young wizard in the Harry Potter movies, but it seems that even Daniel Radcliffe likes getting a little 'hood' sometimes.
The British actor revealed his love of hip hop during a recent appearance on the Tonight Show with Jimmy Fallon to promote his new film, Horns.
After he claimed that he could memorise difficult lyrics, the chat show host couldn't resist challenging him to rap Blackalicious' Alphabet Aerobics.
"That is the trickiest, fastest song I know," he said before handing him a microphone.
Not one to disappoint, Radcliffe performed an effortless rendition of the 1999 hit. Fallon was on hand to make sure he didn't miss out any letters by holding up alphabet sign cards behind him as he worked his way through the song.
Radcliffe went one step further by using an American accent for his "impromptu" performance.
The skit met with huge applause from the audience and has already racked up thousands hits on YouTube.
He has also won over legions of new fans after showing off his impressive rap skills.
"Round of applause for MC Radcliffe," one supporter said.
Another wrote: "Daniel Radcliffe is a Stan. I like him much more now."
You can watch the whole segment below...