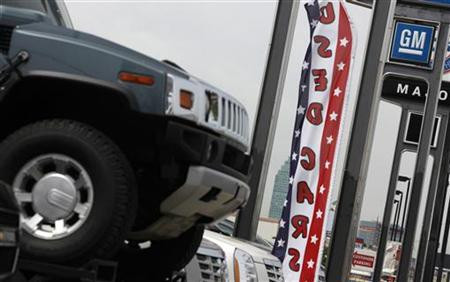 It seems all is well with Jaguar Land Rover (JLR) as their profit books are full with record sales in markets around the globe. The announcement of JLR on Thursday to create 1000 new jobs in Solihull amid the current economic turmoil is seen as a reflection of resurgent automobile market.
The 1000 new workforce will be joining the already existing 5000 employees in Solihull. The new additions are to support the company's ambitious programs to roll out new product portfolios or variations of the existing product lines over the next five years.
Britain, the largest market for JLR, saw a rise of 8% in its Land Rover sales in 2011. The U.S. is the second largest market for the company with China becoming the third biggest consumer for JLR.
The UK auto sector is showing some signs of growth as the October new car sales showed a 2.6 percent rise with the sale of 134,944 units, according to a data published by the Society of Motor Manufacturers and Traders (SMMT), UK.
Registrations in the last three months have increased by 0.9% as against the same period in 2010, while over the last six months they were down 1.5%. This period of relative stability follows a weak start to the year that has left registrations over the year-to-date down 4.5% to 1,688,038 units.
"October's new car market rose 2.6% on last year – a positive result despite the uncertain economic climate," said Paul Everitt, SMMT Chief Executive. SMMT expects the market to be stable in 2012, even though the consumer confidence remains fragile and forecasts for UK GDP growth is negative.