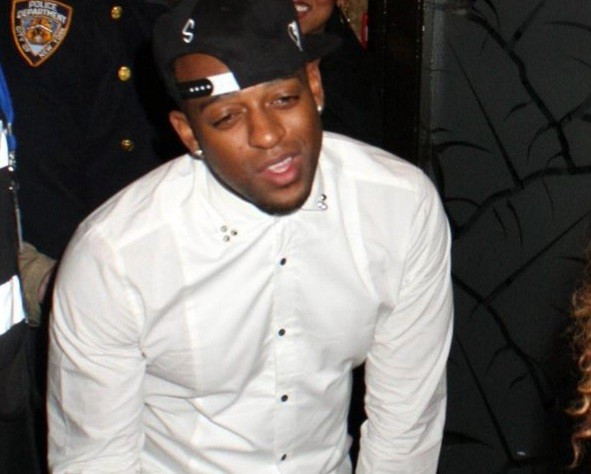 He may be the only single member of JLS, but Oritse Williams has revealed that he is not upset about flying solo because being in a relationship is too expensive.
The 27-year-old singer has confessed that he has avoided romance this festive season so he does not have to fork out too much money on a girl.
''[I'd rather be] single, because then you don't have to buy Christmas presents,'' he told Contactmusic.com.
Although he still treats his family and friends, the heartthrob relies on an unusual money-saving technique to ensure that doesn't splash too much cash.
He said: ''I've got all the freebies I've been given during the year ready to wrap and give out!''
Despite watching his spending, Williams has high expectations when it comes to receiving gifts. He admitted that he hopes that one Christmas, he will wake up to find his celebrity crush, Jennifer Lopez, in his stocking.
Asked why, he said it was "because of her bottom''.
In a candid admission earlier in December, Williams said: "One of the awkward things a girl has said to me was that I was 'like a vibrator'."
"That was weird. Why would you say that?" he told Cosmopolitan magazine.