The Jo Cox murder trial is set to begin on Monday, 14 November, at London's Old Bailey. Thomas Mair, 53, is accused of shooting and stabbing the Labour MP on 16 June 2016.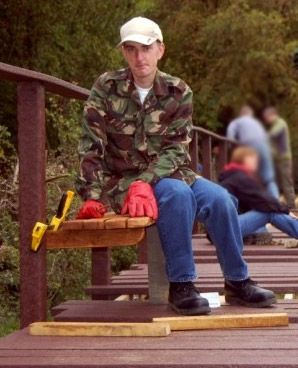 Mair allegedly attacked the MP for Batley and Spen in Birstall, where she was due to hold a constituency surgery. During an October hearing, the accused declined to state if he was guilty or not. The judge finally went ahead with a not guilty plea.
Mair's lawyers said during an earlier hearing that his alleged psychiatric health issues would not feature in their arguments at the time of the trial.
West Yorkshire Police also charged Mair with causing grievous bodily harm to a 77-year-old man, who tried to help the lawmaker, and for possessing a firearm and a dagger.
The murder case is being treated as a terrorism matter, Reuters reported. Mair had said during his first court hearing after his arrest that his name was "death to traitors, freedom for Britain".
Cox, a 41-year-old mother of two, was a supporter of the UK remaining in the European Union. Her murder raised concerns about the safety and security of lawmakers, especially female MPs who have faced death and rape threats.
During a recent by-election for the Batley and Spen constituency, held on 20 October, actress Tracy Brabin of Labour emerged victorious. Other parties did not field their candidates for the seat as a mark of respect for Cox.