Joanna Shields has been appointed as the new CEO of Tech City, and will begin her new position in January, leaving her job as a vice president and managing director for Europe at Facebook.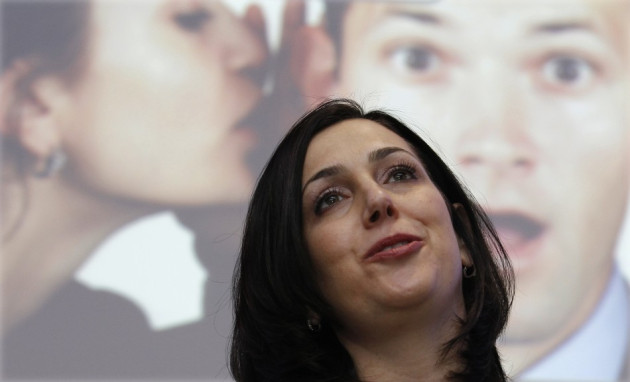 Shields has been appointed the new CEO of Tech City Investment Organisation (TCIO), starting her role in January 2013. She will also become business ambassador for Digital Industries and chairman of Tech City Advisory Group.
Shields is leaving her position at Facebook, where she was vice president and managing director for Europe, the Middle East and Africa.
Before her job at Facebook, Shields worked at AOL, Bebo and Google. In 2011, she was voted Most Influential Person in European Technology in Wired Magazine.
Shields' appointment to the position hopes to help London's East End become the next Silicon Valley.
"The seeds have been sown in East London for a dynamic and successful cluster: we have the infrastructure, the technology and the talent, now we need to accelerate the growth. I am looking forward to leading the Tech City Investment Organisation in the next phase of its development. With the right boost now, there is no reason why we can't make London the number one location for tech in the world," Shields said in a statement
The government has been promoting London's East End as the UK's centre for innovation, and set up TCIO back in April 2011 as part of UK Trade and Investment, in order to seek investment and support the growing technology companies in London.
Prime Minister David Cameron said: "I'm delighted that Joanna is joining the Tech City Investment Organisation. The success of Tech City shows just what can happen when we back some of our most innovative and aspiring companies to grow, helping the UK compete and thrive in the global race. Joanna's experience will be hugely valuable in supporting Tech City as it goes from strength to strength, and as a Business Ambassador promoting the UK around the world."
The nomination comes after previous CEO Eric van der Kleij stepped down earlier this summer and TCIO appointed Benjamin Southworth as Deputy CEO in July.