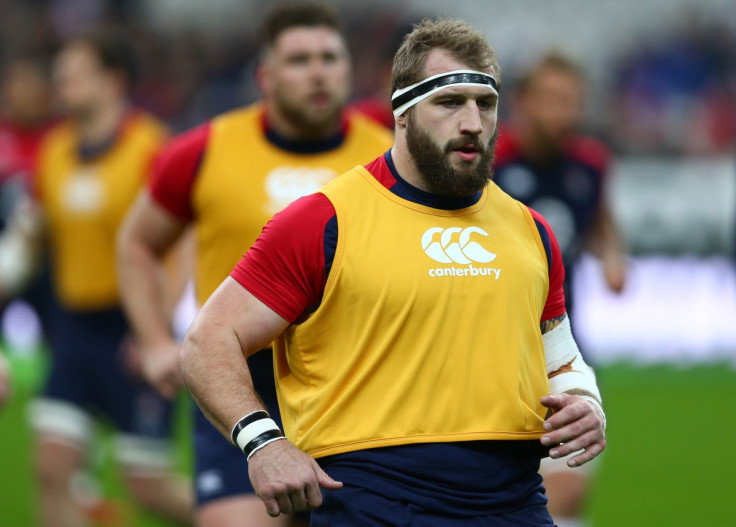 England prop Joe Marler has been called to face an independent World Rugby misconduct hearing for his comments made towards Wales' Samson Lee. Marler was caught on video calling Lee "gypsy boy" during England's 25-21 win over Wales at Twickenham on 12 March but escaped punishment from the Six Nations disciplinary committee.
Marler made an unprompted apology to Lee at half-time during the match, a move that appeared to help his cause with Six Nations Rugby concluding the comments were made in the "heat of the moment".
Unsatisfied with that verdict, however, World Rugby have launched their own investigation and have since confirmed the 25-year-old will face a hearing "as soon as practically possible."
In a statement, World Rugby said: "[We] are of the view that the comments amount to misconduct and/or a breach of the code of conduct under World Rugby Regulation 20 and should have been considered by an independent process.
"In the absence of such a process by Six Nations Rugby, World Rugby is exercising its right to take appropriate action before an independent judicial committee."
Marler is free to continue playing for Harlequins until a decision, if any, is handed down.