When Mike Atherton, educated at Manchester Grammar School and Downing College, Cambridge, was just a youngster starting out at Lancashire County Cricket Club, three letters were daubed on his locker: FEC. The polite version of this tale says that they stood for Future England Captain. The other version says that the letters stood for F*****g Educated C**t.
Leaving aside the jocular anti-intellectualism of Lancashire's cricketing culture, Atherton, an intelligent opening batsman, did always seem destined to assume the top role for his country. Indeed, a glance through the honours board of England captains makes clear that if you are a regular performer at the top of the national batting line-up then you have a much better than average chance of assuming the top job. If you are also Oxbridge-educated then the odds are even shorter.
And so Joe Root follows in the footsteps of Alastair Cook, Andrew Strauss, Michael Vaughan, Nasser Hussain, Atherton, Graham Gooch, Mike Gatting, David Gower and Mike Brearley on the list of fine batsmen who assumed the captaincy of England.
This list of batsmen/captains is occasionally interrupted by those who stepped into the role in an emergency (almost always batsmen too: Kevin Pietersen, Mark Butcher, Marcus Trescothick) or all-rounders who were given the job initially on a permanent basis but whose tenures proved to be short-lived (Andrew Flintoff, Sir Ian Botham).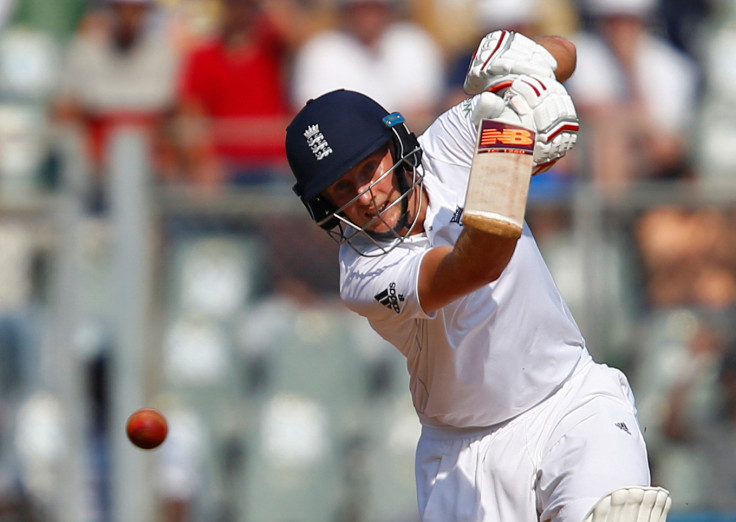 The last five decades of English cricket have seen only one bowler become regular captain of England: Bob Willis. This is not to say that Root is not a worthy captain of England, but his main attributes are that he is a fine batsman who will hopefully be a part of the national team for a long time to come. He is only 26 but has already played in more than 50 Test matches and averages above 50.
But his captaincy experience is strictly limited, having played much of his cricket under the stewardship of Cook and Andrew Gale, at Yorkshire. Indeed, this is a point made by his long-time Yorkshire skipper just last week when Gale predicted Root would win the appointment following Cook's resignation
"It's a funny one, the England job, because you don't get the opportunity to learn about captaincy until you are doing it at the highest possible level, and it will be tough," he said, according to The Telegraph and Argus. "He's had a little bit of experience with Yorkshire, and he did well. I'm sure he will take to it like a duck to water."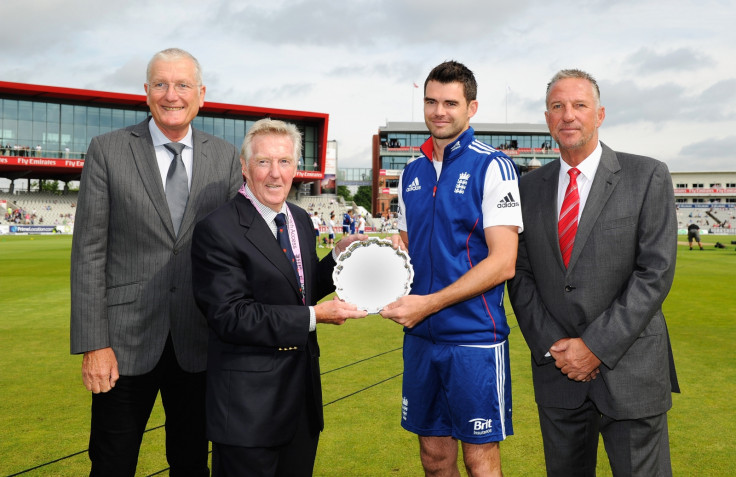 As well as being a talented and diligent batsman, Root has consistently shown the competitive streak required to make it to the very top. His biggest disappointment as a junior sportsman was when he was beaten to his school's Sports Personality Award by a girl three years his senior. The girl in question was Jessica Ennis-Hill, who went on to win Olympic heptathlon gold.
Root won the England job after competition from Ben Stokes and bowler Stuart Broad. Broad, at 30, could still be playing cricket at the highest level for several years, and has some captaincy experience for England. His brief stint as England skipper probably counted against him, however, given that he led the team during the 2014 World T20 Cup when the national team failed to reach the knock out stages and were ignominiously beaten by the part-timers the Netherlands.
Stokes, a cricketer of undoubted talent, probably lost out to the more cerebral Root. While Stokes appears to thrive on instinct, Root has frequently shown an ability to learn lessons and put them into practice with his batting. The assumption is that he will do the same with captaincy, having already had a stint as vice-captain.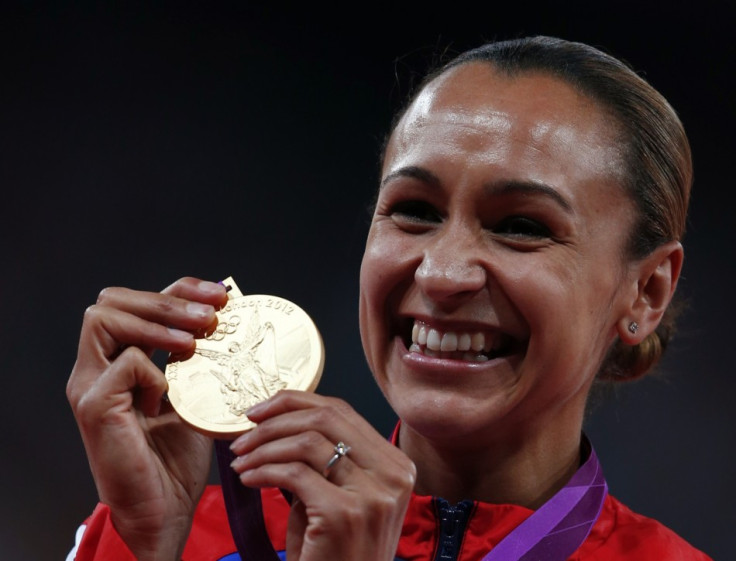 But why is it almost always batsmen that are chosen to be England captain? Indeed, it is not just England, the global game is united in its preference for batsmen over bowlers when it comes to the role of leading the national team. There is an assumption that the greatest need for on-field leadership comes when the team is on the field, bowling rather than batting. But is there not an argument that a bowler understands bowling better?
In a bygone era, when cricket still featured Gentlemen and Players, the skipper had to be a Gent, and these were more frequently batsmen, while bowling was seen to be a much more artisanal art. Those days have long gone, but perhaps there is still a self-fulfilling circle of batting superiority. Root, after all, was given the job by director of cricket Andrew Strauss, a recent England captain and opening batsman.
Just one note of caution about Root's captaincy: his first taste of the Yorkshire captaincy ended in a record defeat when Middlesex were set 472 to win and won by seven wickets. But Root's four-year spell in Test cricket is yet without failure, and that doesn't look like changing anytime soon.