Liverpool's absence from the European competitions will be an advantage for Jurgen Klopp's side to challenge for the title, according to the former Reds defender John Arne Riise. The Merseyside club finished eighth in the last season and lost to Sevilla in the final of the Europa League earlier in May, which saw them lose a chance of making it to the Champions League.
Klopp's men are neither in Europe's elite club competition or the Europa League and will have only the Premier League and domestic cup competitions to fight for. Pep Guardiola's side were favourites even before the start of the 2016/17 season.
Manchester City suffered their first defeat at the hands of Tottenham Hotspur as the north London club registered a comfortable 2-0 victory at White Hart Lane. After seven games, Liverpool are fourth in the table with 16 points, two points behind league leaders City.
Riise spent seven years at Anfield and was part of their Champions League winning squad in 2005. The former Liverpool star, who is currently plying his trade with Indian Super League side Chennaiyin FC, has also heaped praise on Klopp for his efforts in improving the squad since he took over the club last year.
"I think Liverpool will be there to challenge. But I think City are too strong. Surely, though, next year they'll challenge, but also this year," Riise told Goal.com.
"They also had a difficult set of games to start. But they had a good start. Now City lost to Tottenham, so it's close. If you had asked me before the season, I'd have said no. Because this squad needed one more year."
"Good thing about this season is that Liverpool don't have many games. They only have the Premier League and the domestic cups. It's going to be a big advantage for them."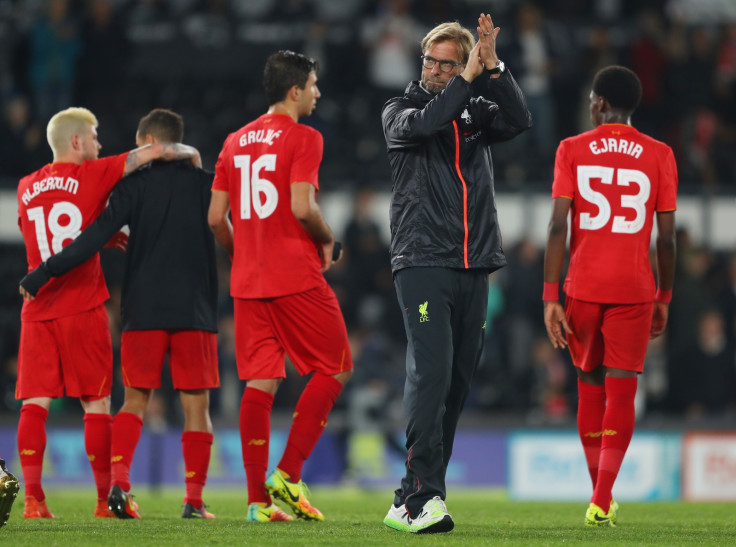 "I love him [Klopp]. He's passionate, the way he likes to show emotions on the pitch, with the players when they're scoring, with the fans."